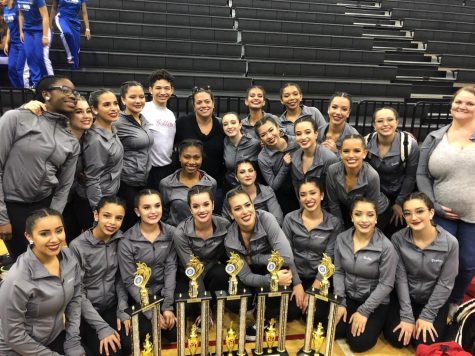 Jimena Romero, Staff Writer

December 19, 2018
Tras una larga temporada de preparación, Gablettes, el grupo de danza de Gables, participó en la competencia regional organizada por La Alianza Americana de Danza (ADA por sus siglas en inglés), el pasado domingo 8 de diciembre. El evento ocurrió en el gimnasio de la preparatoria Ferguso...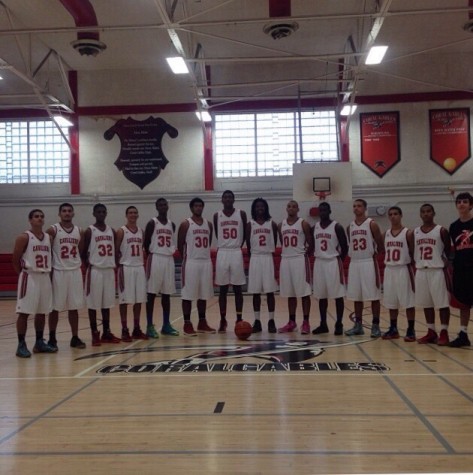 Kelsy Pacheco, Sports Editor

November 21, 2014
Boys basketball is well on its way in the season. The boys varsity and junior varsity teams had tryouts on Oct. 27-30. There are high hopes for the team this year with the incoming freshmen and other new players added this year. This year, the team's hopes are higher than ever - the varsity te...