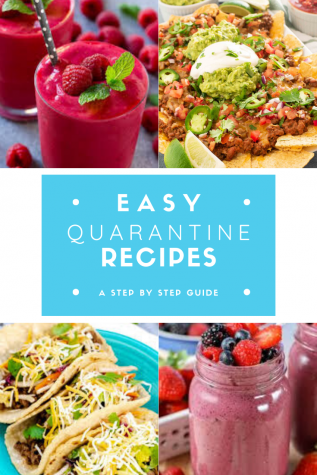 Allegra Sharp, Staff Writer

May 3, 2020
Due to the coronavirus and the consequential quarantine that has occurred, staying at home can become extremely boring. However, there is always that one thing that can bring a bored teenager comfort and temporary entertainment—food. A great way to take your mind off of the stress and uncertainty that...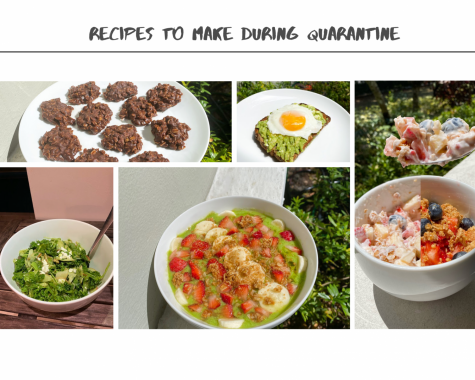 Barbara Borja, Staff Writer

May 1, 2020
Looking for some quick and (mostly) healthy treats during quarantine? Featured below are a few favorite recipes, which are sure to satisfy between meals or late night cravings. No need for special equipment or skills to complete these classic yet innovative dishes. Ranging from  ultra healthy foods to f...