What Should You Be Doing During Quarantine?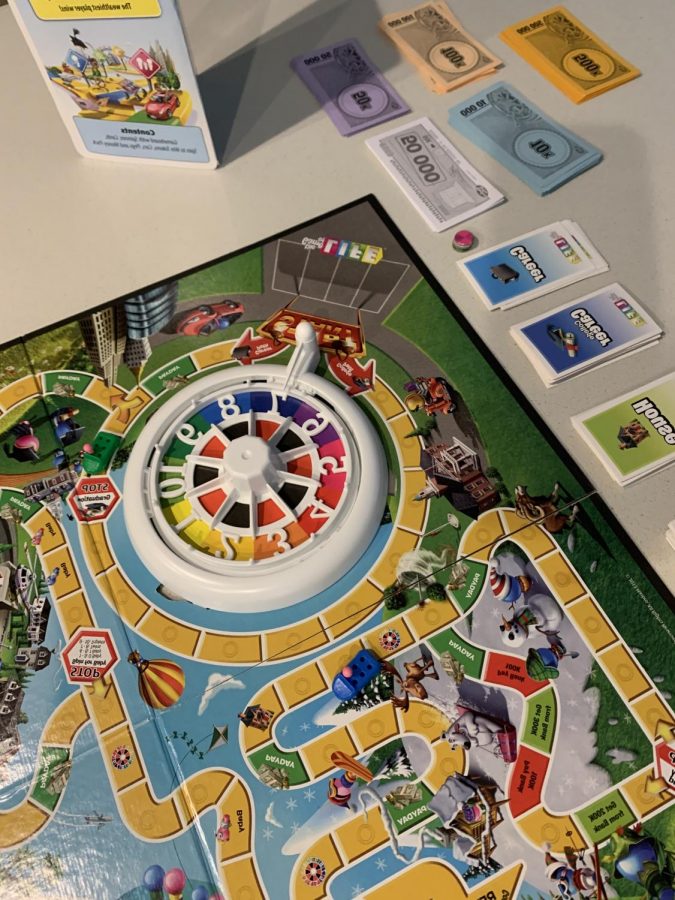 As of right now, the world is on pause due to the worldwide spread of the Coronavirus. People have been forced into the confinement of their homes until further notice, and schools have been closed indefinitely. This has caused people to get a little restless after spending almost a month now in quarantine. Take the quiz down below to find out what you should be doing to cure your coronavirus boredom.
About the Contributors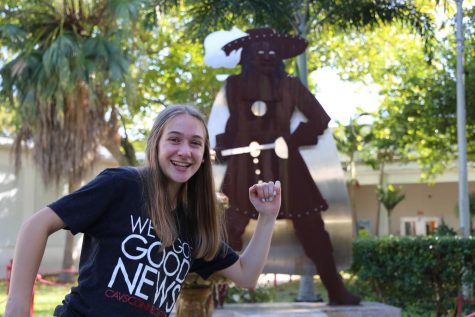 Audrey Simon, Staff Writer
Audrey Simon is an incoming freshman in the International Baccalaureate  (IB) program. She loves running and cooking. She has an interest in Chemistry,...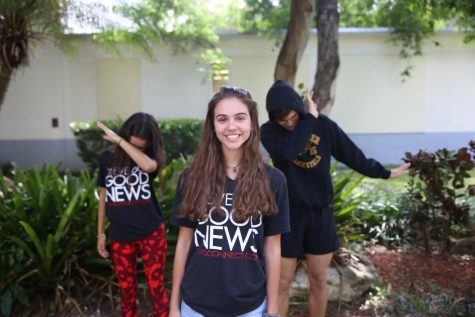 Emily Simon, Editor-in-Chief
Emily Simon is a senior in the International Baccalaureate (IB) program at Coral Gables Senior High. Serving as both the Features and Student Life editor...