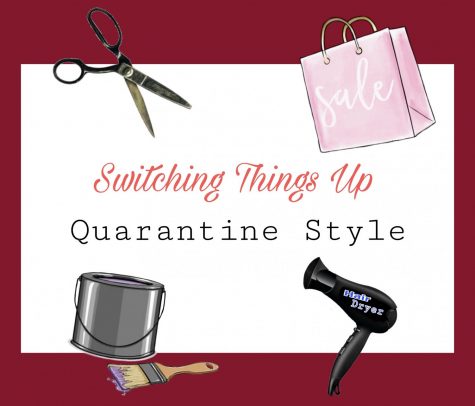 Sofia Cruz, Staff Writer

May 1, 2020
With the cancellation of schools causing students to stay at home all day, things can quickly get boring. Not being able to hang out with friends or go out and being stuck doing homework nonstop has left many struggling to occupy their time. Luckily, being in quarantine has its upsides, as teenagers...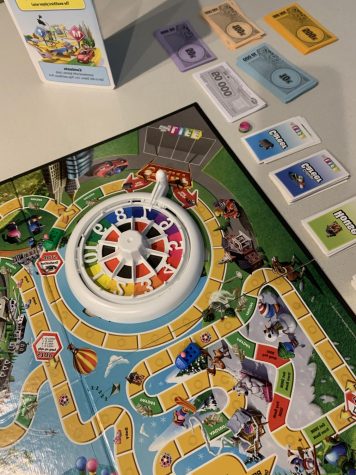 Audrey Simon, Staff Writer

April 26, 2020
As of right now, the world is on pause due to the worldwide spread of the Coronavirus. People have been forced into the confinement of their homes until further notice, and schools have been closed indefinitely. This has caused people to get a little restless after spending almost a month now in quarantine....