And I Hoop- Lady Cavalier Basketball is Coming in Strong in 2019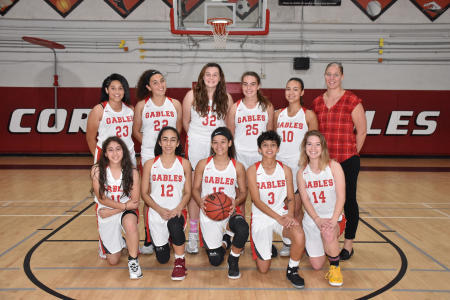 The winter season is one of the most exciting times of the school year for Cavalier fans and athletes, and Lady Cavalier Basketball is one of many highly anticipated winter sports on campus, drawing a lot of hype among basketball fans. The Lady Cavalier basketball team has been preparing for the new season in a variety of ways, hoping to get the most out of their training as they possibly can.
Almost every other day since Sept. 29, the girls have allotted countless hours to running vigorous drills and putting shots up after school. During their practices, the girls work individually, while also spending time to work as a team to hone their skills in hopes of becoming the best team in the district.
Once the season officially begins, practice is usually held six days a week and and can last many hours after school. The resilience and dedication that these Lady Cavaliers have put forth is unmatched and does not go unnoticed.
"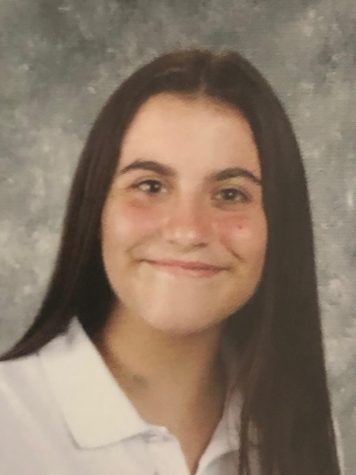 If the ladies work their hardest during the preseason workouts and scrimmages, they will be more than ready for tryouts. Once we have the official team set up, we will be ready for every obstacle impeding our way to success during the season
— sophomore Marta Rodriguez
Fortunately, there are not any major changes to this year's team due to the lack of seniors on the team last year. This allows for an easier transition into the new season. The Lady Cavalier Basketball team looks to pick up right where they left off since the girls are already accustomed to each other's playing styles and are aware of what they are able to improve upon.
"Last year, there were not any seniors on our team, so we were able to build strong connections—on and off the court—that would last quite some time. This year, we can focus more on new plays rather than getting to know each other and getting accustomed to our different styles of play," sophomore Jasmine Senel said.
While it is nice to maintain the team's core, the team does have full intentions of adding new players who will hopefully bring fresh talent to the team. Tryouts will take place on Oct. 28 and Oct. 29 for any Lady Cavaliers interested in possibly joining and having an impact on the girls' basketball team.
From overachieving and being successful to doing the unexpected, the Lady Cavaliers are looking to crush their competition this season. These girls are not only looking forward to playing better than ever, but they also hope  to bring Gables back a district champion title.