Gables Soccer takes on Miami High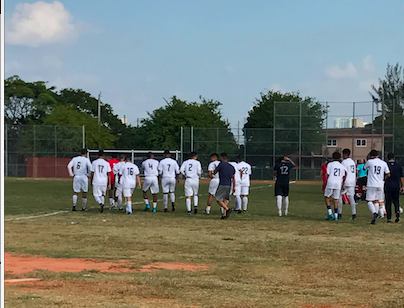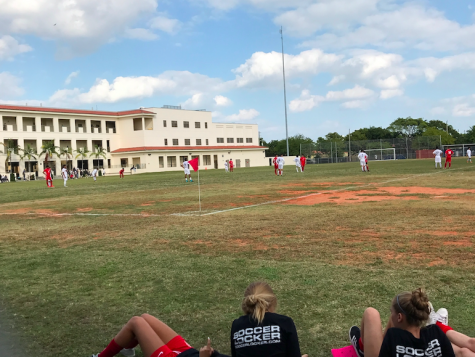 On Thursday, Nov. 17, the Gables soccer teams competed against rival Miami High's campus. The boys' team finished with a score of 0-0 while the girls ended strong with a score of 8-0. Although the boys of Gables played with heart, the game ended in a stand still. However, the Lady Cavaliers were able to take the win home with them. Overall, the games were positive in the eyes of the Cavaliers because they allowed both teams the ability to improve on their weaknesses while neither took a loss.
"We played a solid game, but didn't have the chance to get a goal in but I'm excited to see the team progress as the season moves forward," sophomore Kade Marriott said
Everyone who participated in the games had strong performances. The boys played well with senior Greg Fernandez, bringing the team together and allowing for a higher level of play by controlling the midfield and shutting down Miami High's offense. Junior Natalie Viglucci performed tremendously, scoring three of the team's eight goals. Other players that had a strong performance were sophomore Hannah Evans, scoring two goals, and senior Amy Ransom, scoring a goal of her own. Their contributions, along with those of their teammates, allowed Gables to keep the Stingrays on edge during the course of both games.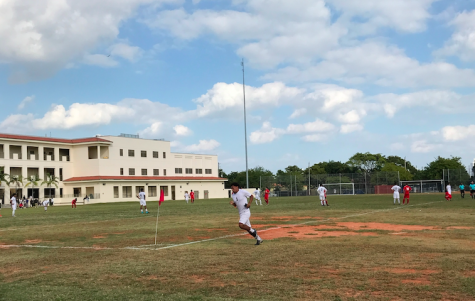 "I feel that as a team we played very well and since Miami High isn't one of the strongest teams in our division, doing so well brought us together and further boosted the team's confidence," freshman Julianna Bonavita said
The teams had a great set of games and are ready to improve their performances as the season progresses. The Cavaliers are focused on improving throughout the rest of this year and playing well at future matches. The boys' next game will be Tuesday, Nov.22, against Miami Beach at Miami Beach's field while the girls team will play Monday, Nov. 28, at 4 p.m. against the Coral Park Rams at Gables.
About the Contributors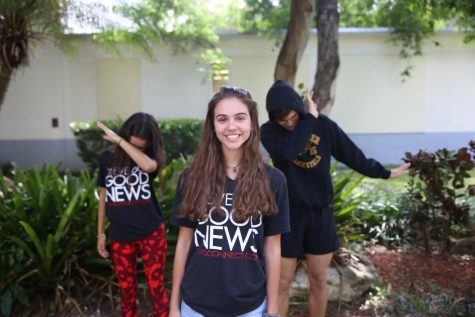 Emily Simon, Editor-in-Chief
Emily Simon is a senior in the International Baccalaureate (IB) program at Coral Gables Senior High. Serving as both the Features and Student Life editor...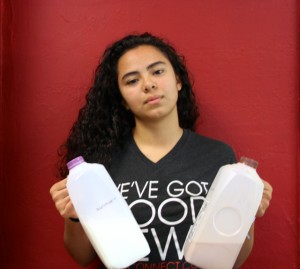 Kelsy Pacheco, Sports Editor
Kelsy Pacheco is a junior in the IB program at Coral Gables and cannot wait to see what this year awaits. She is happy to once again join the CavsConnect...