Several FIFA officials arrested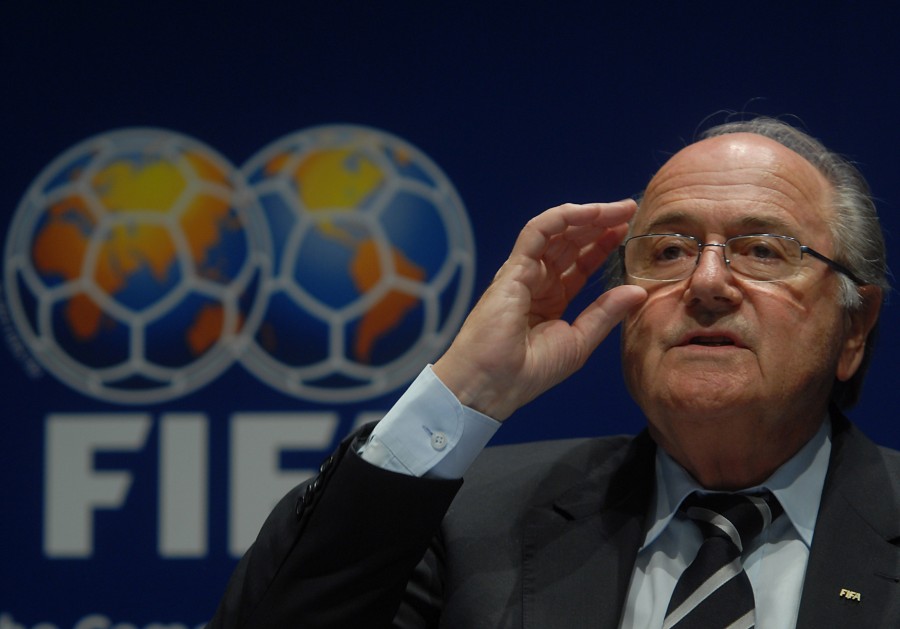 On May 27, many FIFA officials were arrested in Switzerland. Members of the board were arrested for having illegal deals with broadcasting networks. Now, several more FIFA officials have been arrested, including high-profile officials. On Nov. 30, Swiss officials began arresting more people at the same hotel as they did in May.
The high-profile officials were accused of taking millions in bribes for sales of marketing rights for World Cup qualifying games and other Latin tournaments. The two officials, Mr. Hawit and Mr. Napout, vice presidents of FIFA, are being extradited to the U.S. FIFA President Sepp Blatter claims that the arrests are vengeance from the US and says "It doesn't smell good." He claims that the country is doing this in order to get back at FIFA for not making it the site for the next World Cup.
All of the arrests have tainted the world of sport. Hopefully, Mr. Blatter will find a good way to get rid of all the corrupted officials in his organization. Other than the two high-profile officials, more than 10 other officials have been arrested again. For more information on the FIFA scandals, click here.
About the Contributor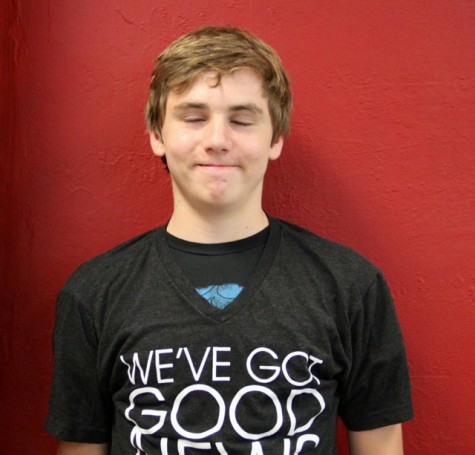 Nicolas Schmidt, Staff Writer
Nicolas Schmidt is a sophomore in the IB academy here at Gables. He was born in Chile but at the age of 1 he moved to Spain and was raised there. He moved...