PhotoMath: Doing the Work for You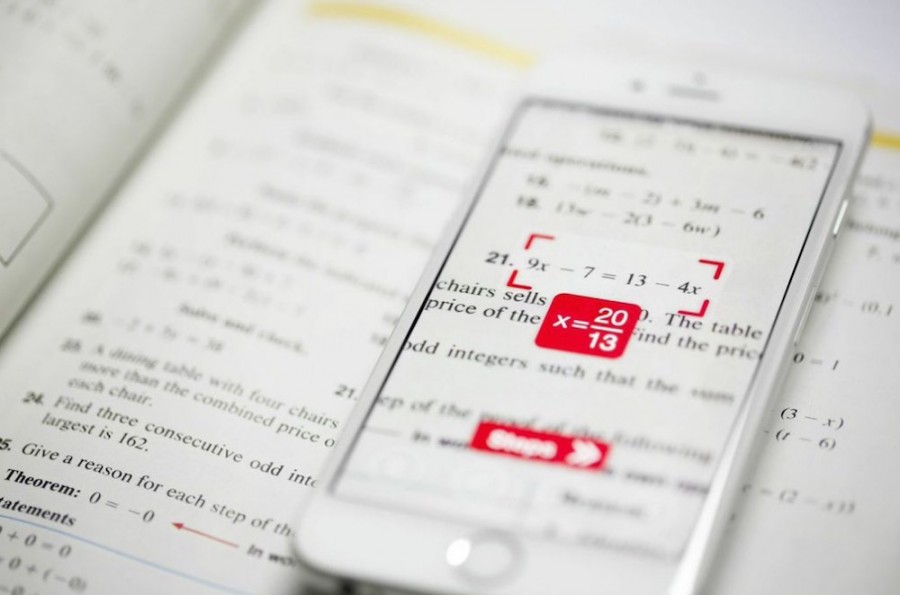 Our rating: A+
Release Date: Oct. 25, 2014
Cost: FREE
Everyday students struggle to do math problems, searching all over the Internet to try to find the right answer. Fortunately, with the new Photomath app, compatible with all Apple products, you can easily get the job done, and solve all of your math problems without the usual stress of struggling to find the right steps.
Photomath is the first camera calculator invented. You point the back camera toward any math problem, keeping the question in between the lines. Then it instantly provides the answer. You can also get the steps shown for the problem if you need help solving it.
"This app is absolutely amazing! I can pull it out whenever I'm in trouble or doing last-minute homework. It gives me steps on how to do it and the best part is that the app is free as well," freshman Julie Vasquez said.
Math that can be supported:
Basic Arithmetic
Fractions
Decimal numbers
Linear equations
And several more functions!
Photomath also provides videos to offer even more help with math problems or topics that you may be weak in. This app is very useful and has gotten amazing results. Many Cavaliers are already using it to help them with their work and gain an improved understanding of math.
About the Contributor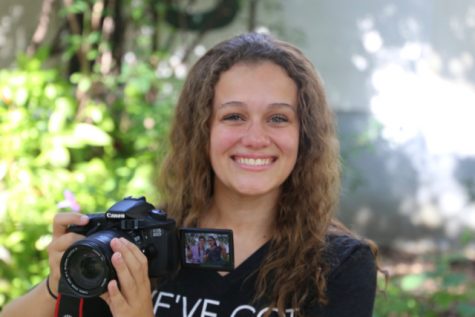 Cameryn Padron, Multimedia Editor
Cameryn Padron is a senior in the IB program. Cameryn is starting her fourth year working for Cavsconnect and her second year as the new Multimedia editor....