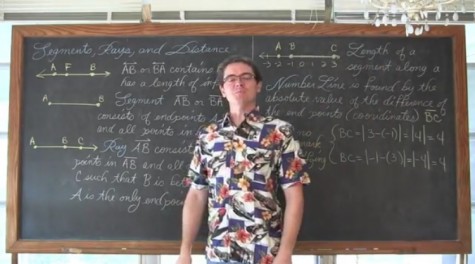 Kelsy Pacheco, Staff Writer

January 6, 2016
Our Rating: A Mathematics is a challenging subject which most people have trouble with; many students have different methods to help solve this problem. Some might have a tutor while others may go to their teacher for help. Some times these solutions can be pricey or inconvenient, luckily there is a more ...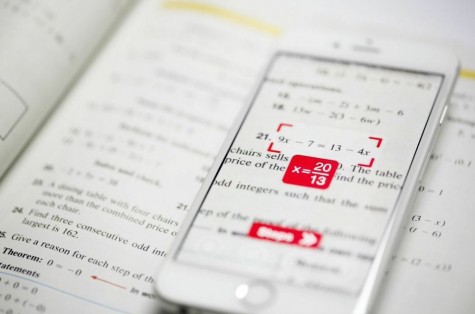 Cameryn Padron, Staff Writer

November 10, 2014
Our rating: A+ Release Date: Oct. 25, 2014 Cost: FREE Everyday students struggle to do math problems, searching all over the Internet to try to find the right answer. Fortunately, with the new Photomath app, compatible with all Apple products, you can easily get the job done, and solve all of ...