Miami Marlins Sail Away With the Bills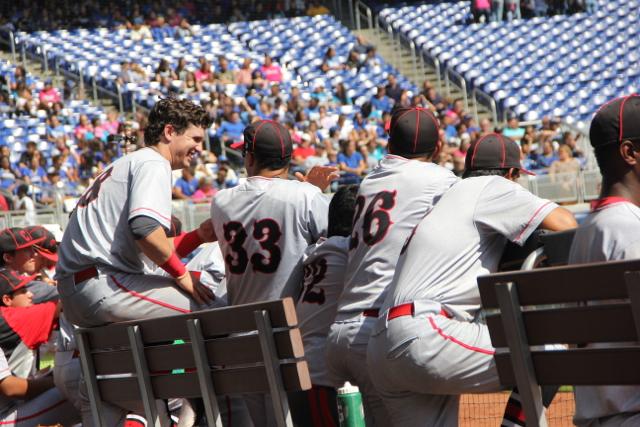 Gables' baseball team played at the Miami Marlins stadium against Braddock on March 6, accompanied by most of the Cavalier nation to cheer them on. Students going on the field trip were able to sit back, relax and show their Gables pride for the baseball team.
"It cost $12,000 per team to play there and they give us tickets to sell; if you were to sell all the tickets you can actually make a profit except the school sold more tickets than what were provided this year, meaning that the school had to pay for some other stuff and we ended up losing money," Baseball Coach Wisser said.
In order for the school to make the field trip possible, the stadium was rented for a whopping $12,ooo. However, an unexpected amount of Cavaliers wanted to attend the game, so the school had to pay extra for more tickets to the already rented stadium; More of the money from the school's funds was used toward a ballpark that is already primarily funded by taxpayers, and this was a blatant waste of money.
Even though Gables rented the stadium for the game, the school was not allowed to use the score board. Instead, the school had to use a small microphone, diminishing the experience of those who attended the game. To make matters worse, students had to purchase their own overpriced drinks, since none were provided by the stadium. The stadium did provide lunch for the students, which was the very least they could have done.
"I personally did not buy or drink water while at the event and I did not know if there were water fountains we could have used," sophomore Arisay Veloz said.
The Miami Marlins yet again wasted taxpayer money by setting limitations on the students and athletes. Players on the baseball team should have been allowed to have a genuine experience of what it is like to play in a professional stadium; unfortunately, this was not the case.
About the Writer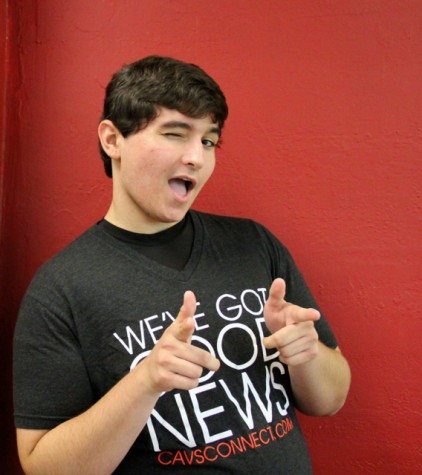 Jake Paz, Opinion Editor
Jake Paz is a senior in the IB Program at Coral Gables Senior High School who is very hardworking and strives to succeed at everything he does. Outside...