New Technology May Help Predict Suicide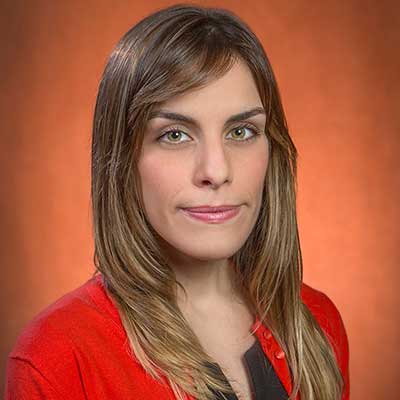 Hang on for a minute...we're trying to find some more stories you might like.
Every day, nearly 120 Americans take their lives. This statistic is what attracted a research team led by Jessica Ribeiro from Florida State University (FSU), to create new technology that may help predict a suicide.  Ribeiro collaborated with FSU Psychology Assistant Professor Joseph Franklin and Colin Walsh of Vanderbilt University Medical Center on her project: "Predicting Risk of Suicide Attempts over Time through Machine Learning."  The technological breakthrough outlined in this paper could help clinicians predict whether a patient will attempt suicide up to two years in advance.
Prior to Ribeiro's machine learning techniques, this field of psychology remained stagnant in terms of research. There was little to no reliable evidence that would allow physicians to determine whether a patient was at risk or not. In fact, they had as much of a chance in accurately profiling suicide risk as a coin flip would.
"I think that we are in an age where it is important to harness available technology and use it as these researchers have. Suicide is a real problem and I am glad to see that something is finally being done to predict and prevent it," junior Audrey Aragon said.
Ribeiro's disillusionment with the lack of progress and rise in suicide rates led her to create a predictive model which had an 80% accuracy at two years prior to the attempted suicide, and 92% at one week prior.   The project came as a result of the largest research study of its kind ever done, with the research team accessing a massive data repository containing health records of approximately two million Tennessee patients. Ribeiro, Walsh, and Franklin combed through these records and identified those who had committed suicide. They used the data found to create algorithms which are able to use machine-learning to identify which factors will most accurately predict future suicide attempts.
Once these findings are published and advanced further, the technology could become available to health care providers around the country. This wide range of access could result in a significant decrease in suicide rates, seeing as physicians would be able to reliably profile suicide risk up to two years in advance.
About the Contributors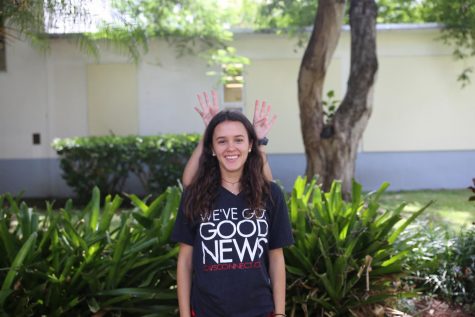 Natalia Torres, Copy Editor
Natalia,"Nati", Torres is a senior in the International Baccalaureate (IB) program and is very excited to continue at Gables as part of the CavsConnect...