Terrorist Attack in Canada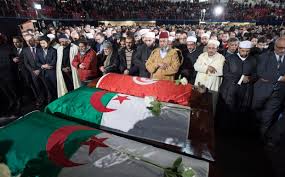 On Jan. 29., shortly after President Trump signed an executive order halting entry to the United States of people from seven Muslim-majority countries, Laval University student Alexandre Bissonnette opened fire at the Quebec Islamic Cultural Center.  The act, that has been described by some as one of terror, resulted in the deaths of six individuals and left at least eight more injured.  Bissonnette is currently being charged with six counts of first-degree murder and five counts of attempted murder.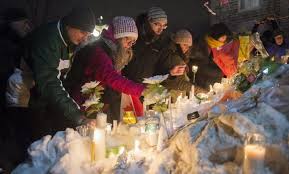 "This incident shows the need for stricter gun control laws around the world.  Had there been laws against guns these people may not have died," senior Eric Reidmiller said.
Initially, authorities were under the impression that two men dressed in black entered the mosque and began shooting, but it has now been revealed that Bissonnette acted alone. The gunman opened fire right outside the mosque, before entering and continuing to shoot all that stood in his path.  The 27-year-old French-Canadian has been described by his former classmates as a far-right white nationalist with anti-immigration views.  News outlets were quick to incorrectly connect him to the Muslim faith.  The second suspect who was later identified as an eyewitness is a man of Moroccan descent, and Fox News and other sources falsely reported that the terrorist behind the shooting was a Moroccan Muslim, and that his religion was the reason for the attack. From the information currently available, Bissonnette has no ties to the Muslim faith and in fact, has been described as a white supremacist.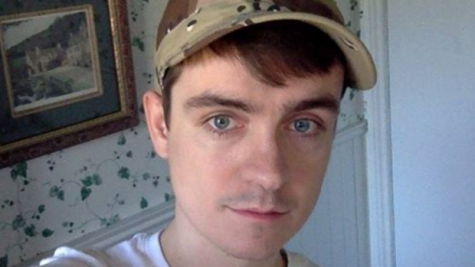 "The terrorist attack in Quebec was a tragedy because not only is it horrific for someone to attack so many innocent people, it is also shameful that they use religion as an excuse to do so," sophomore Sophie Sepheri said.
Although authorities have not yet released a motive, many, including Canadian Prime Minister Justin Trudeau, have deemed it a religiously motivated act.  In a statement on his website, Trudeau wrote "Last night's horrible crime against the Muslim community was an act of terror committed against Canada and against all Canadians. We will grieve with you.  We will defend you.  We will love you.  And we will stand with you."  Other government officials have spoken out in solidarity with the victims of the attack and all people of the Muslim faith.  Canadians rallied around the mosque, leaving flowers, candles, and standing alongside their PM at a vigil.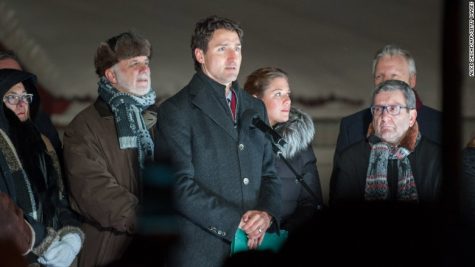 Leave a Comment
Your donation will support the student journalists of Coral Gables Senior High School. Your contribution will help us cover our annual website hosting costs.
About the Contributor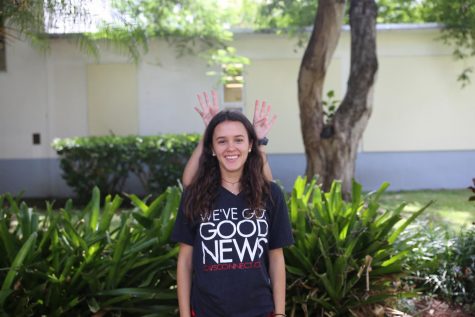 Natalia Torres, Copy Editor
Natalia,"Nati", Torres is a senior in the International Baccalaureate (IB) program and is very excited to continue at Gables as part of the CavsConnect...