March Madness
Every year, the NCAA (National Collegiate Athletic Association) hosts March Madness, the annual tournament in which all Division 1 college basketball teams face off to see who is the best of the best.
So far in the tournament, all has gone as planned with most of the teams in the semifinals being ranked 1-4 in their respective divisions. However, this does not go for the underdog #7 Michigan State, who beat #2 Virginia as well as #3 Oklahoma, and is facing #1 Duke in the semi final.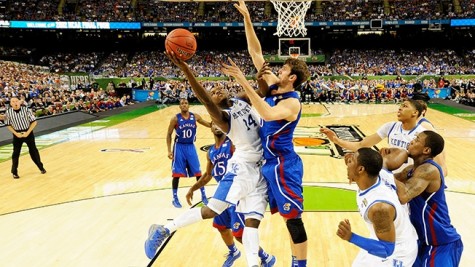 "March Madness is probably my favorite sports event all year, not only because I play basketball but also because I love to watch my favorite team play in a competition", freshman Zac Grand said.
The most interesting part of March Madness pertains to a team that didn't even qualify. Of course the team that is being referred to is last years champion, the UCONN Huskey's, who surprised everybody by taking home the grand prize against Kentucky. Unlike UCONN, Kentucky is again in the semi-finals and favored to win against Wisconsin, the #1 team in the west.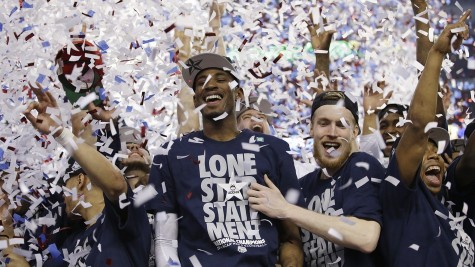 "I think March Madness is great; it unites all of the fans and the teams and gives the perfect amount of competitive spirit to everyone," junior Tomas Nieves said.
With all of your favorite college teams competing, hopefully you will get to experience madness if your team takes home the victory. Also don't forget to tune in on April 4 to watch your favorite team win.