Update: College Tour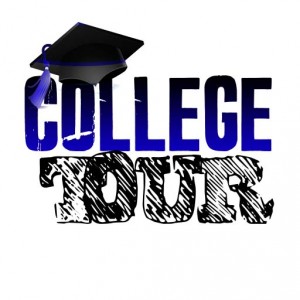 If you are planning to go on EITHER college tour, you must print the attached field trip form for the corresponding trip and the parental agreement contract. Bring both forms with you when turning in your payments.
Click the following link to download the field trip form for IN-STATE COLLEGE TOUR. Collections are on Sept. 17 and 18 during both lunches in Monzon's room (3127). Be sure to bring your full payment of $210 along with both of your forms.
For those of you going on  OUT-OF-STATE COLLEGE TOUR, print the respective field trip form.  You must have already paid the first payment of$200. Please print both the field trip form and the parental agreement contract (attached) and sign. Bring both signed forms, along with the final $410 in CASH, to Activities (9219) on the collection dates: Sept. 23  and 24.
Click here to see what you should pack for college tour!
To print the file in full size, click the link and save the document to your device.