The Class of 2023 Reveals Their New Board
As the new freshmen class settles and prepares for their high school experience, the 2019-2020 freshmen class board establishes themselves. The student body has spoken and have chosen Allan Kaplan as President, Victoria Borja as Vice President and Isabella Morales as Secretary. In addition, the grade level sponsor interviewed and chose Ariadna Torras and Ariana Alvarez as the treasurers.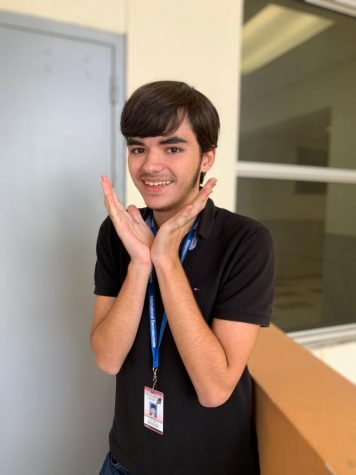 President: Allan Kaplan
Allan Kaplan came from George Washington Carver Middle School. He is currently part of the board of his temple youth group and will be using his experience from there to succeed in his new position at Gables. He is also currently a member of the Wizards e-board, even though it is his first year in the club. Even though he has never had presidential control over anything yet, he is very excited to represent the class of 2023.
"I'm also super excited to work with the other members of the board as they seem to be hardworking, diligent and modest people," freshman Allan Kaplan said.
---
Vice-President: Victoria Borja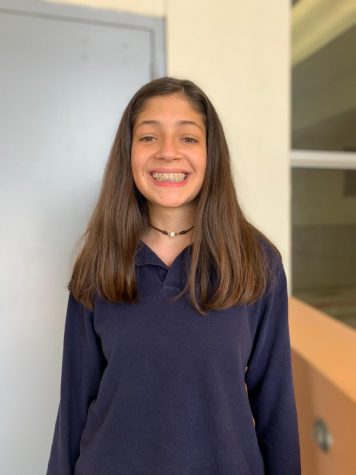 Victoria Borja is also from George Washington Middle. She has not held any leadership positions, but she used to frequently work with teachers and other faculty at her former school to put events together. In addition to being part of the Freshman Class Board, she is also in the engineering club, International Baccalaureate Honor Society, Interact, Key Club, Model United Nations, and Gables Earth.
"I'm excited to work with the rest of the freshman board to help organize fun events for the rest of the grade and bring everyone together as a class," freshman Victoria Borja said.
---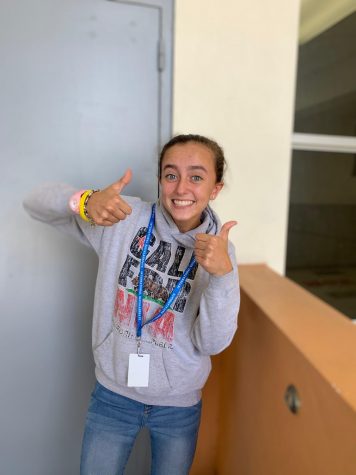 Secretary: Isabella Morales
Isabella Morales is from Coral Gables Preparatory Academy. There, she was the Vice President of the National Junior Honor Society (NJHS).
"When I was going through the election process here at Gables, I looked back at the responsibilities I had as Vice-President, and that really helped me understand which position I should apply for and the obligations I would have," freshman Isabella Morales said.
She is thrilled to interact with the Freshman body and looks forward to making many fun memories this upcoming year.
---
Treasurer: Ariadna Torras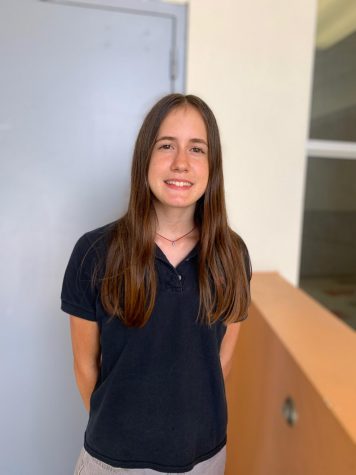 Ariadna Torras is from George Washington Carver Middle School as well. She was an Educational Excellence School Advisory Council representative and she was on the board of NJHS. Torras is looking forward to working with the other class officers in planning fundraising activities, organizing events, and getting everyone more involved overall.
---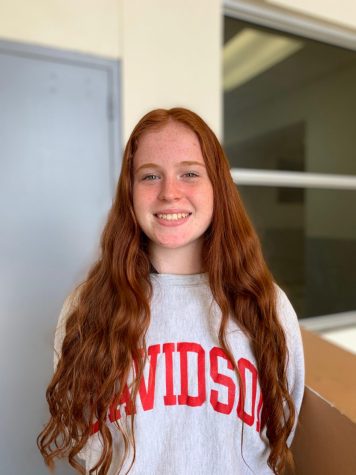 Treasurer: Ariana Alvarez 
Ariana Alvarez is entering Gables from Ponce de Leon Middle School. Her sister, Carolina Alvarez was a part of the 2018 graduating class, and her time in Student Activities left Alvarez yearning for the same type of high school experience. Alvarez, seeking to become involved with student government, decided to apply for the treasurer position of the freshmen class.
---
Each of these students has individual goals for the upcoming year but they are all excited to work together and plan thrilling events, such as the class of 2023's  trip to Disney's Magic Kingdom in January and their monthly treat days. Whenever you see these exemplary students roaming Gables's hallways, be sure to congratulate them and wish them luck throughout the remainder of the school year.