High Intensity Interval Training (HIIT)
A new form of fitness called High Intensity Interval Training (HIIT) has recently gained much popularity, proving to be more effective than your traditional endurance training method. HIIT is an enhanced form of interval training, a strategy that alternates periods of short intensity exercises. Its time efficiency allows for the same results as spending an hour at the gym.
"In soccer we do a lot of short-distance sprinting. I think that implementing HIIT workouts will help us improve and save a lot of time," freshman Kayla Ferra said.
These HIIT exercises can span from 5-20 minutes, and can be done in the comfort of your own home.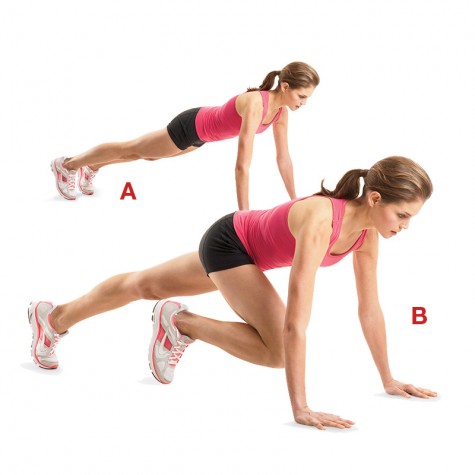 Workout #1: Beginner
Do each exercise for 30 seconds and rest for 90 seconds in between. Repeat 6-8 times.
Mountain Climbers
High Knees
Push ups
Butt Kicks
Workout #2: Intermediate
This exercise should take 40 seconds, resting for 60 seconds in between. Repeat 8-10 times.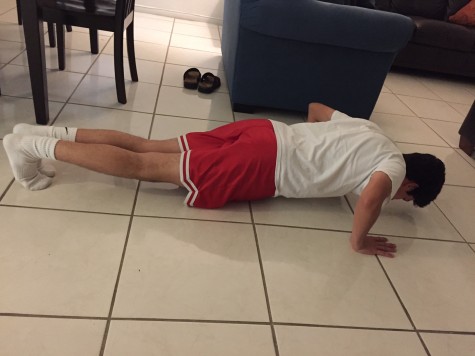 Jumping Jacks (add ankle weights to intensify the workout)
Squat (kick your legs as you are coming back up)
Squat (touch the floor)
Push ups
Workout #3: Advanced
Do each exercise for 40 seconds and rest for 30 seconds in between. Repeat 10-12 times.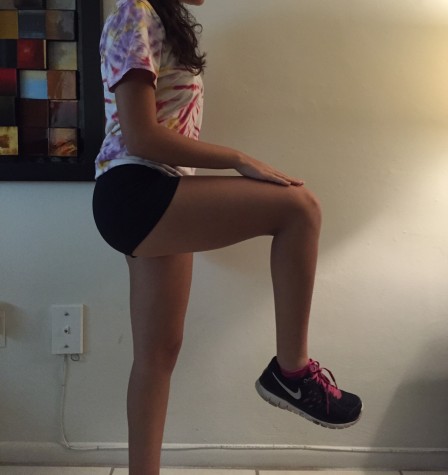 Heel kicks
Jumping jacks
Squat and kick
Burners
High Knees
These mini workout routines will burn fat in a short period of time. Make sure to drink plenty of water and complement these workouts with a healthy, protein-packed meal.