Make it Rain With Snapcash!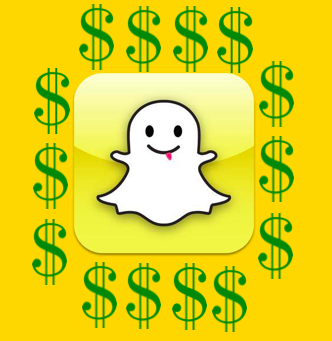 Our Rating: A+
Release Date: September 15, 2015
Cost: Free
Creators of Snapchat, the famous social media app designed to share photos and videos with friends, hit the bullseye with their new update: Snapcash. With Snapcash one can easily transfer money to friends with the click of a button.
"I just found out about it, I think it is pretty cool and innovative because you don't have to contact the person to do it. I think more people should know about it, it definitely is convenient," senior Karelia Lenusa said.
In order to make it rain with Snapcash, the user must link their debit card to the app in four simple steps. One must input a card number, the card expiration date, the security code and a five digit ZIP code linked to the card. In order to send money to friends, one must make sure that the recipient also has their bank account linked, otherwise the transaction will be declined. The process is fairly simple and quick, making the app convenient and user-friendly.
Once all credit card information has been filled, one can Snapcash friends by swiping left on their contact name and typing three consecutive dollar signs "$$$" and then swiping forward so that you can make your virtual cash rain. Also, if your wrist hurts from making it rain too much, you can also type a single dollar sign followed by the amount of money you would like to send, "$3".
Since there is risk with every online transaction made, and Snapchat has already been subject to hacking, some might refrain from using Snapcash due to the risk of fraud. However, because Snapcash uses Square, an app similar to Pay Pal, the transactions are very safe. Also, when sending large amounts of money, Snapcash always requests an identity verification using the debit card security code or a Social Security number.
Snapchat is a convenient way to send money to friends or family, and it is faster and quicker than counting and handling real-life cash.
About the Contributor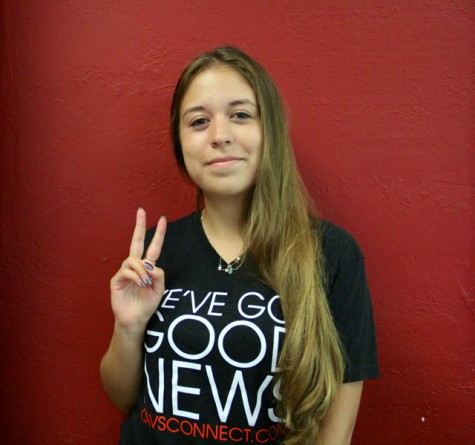 Daniela Quijano, Managing Editor
Daniela Quijano, or "Dani" as you may know her, is a junior who is proud to be a CavsConnect editor. Originally from Medellin, Colombia, she has lived...