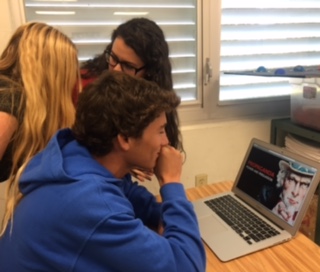 Brianna Valdes, Staff Writer

September 20, 2016
To many, propaganda is only classified by political cartoons or commercials about dogs in the pound or women empowerment. However, propaganda is really information that may be biased and used to promote a specific point of view. Photographs that go viral on social media leave an impact on the person...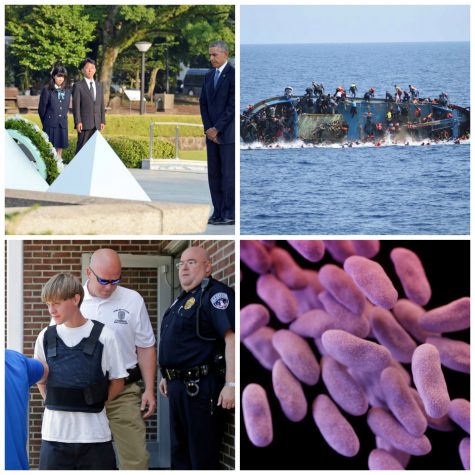 Sophie Feinberg, Editor

May 29, 2016
International Affairs Obama lifts U.S. arms ban on Vietnam "President Barack Obama announced Monday that the United States is fully lifting a decades-long ban on the sale of military equipment to Vietnam. In a joint news conference in Hanoi with Vietnamese President Tran Dai Quang, Obama said...