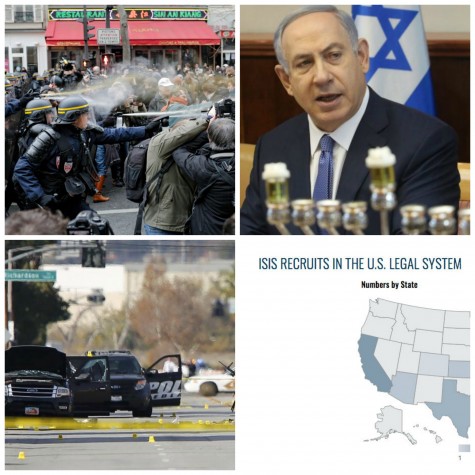 Sophie Feinberg, Editor

December 6, 2015
International Affairs EU reaches $3bn deal with Turkey to curb refugee crisis "The European Union has struck a deal with Turkey in Brussels that aims to limit the flow of refugees into the continent. Leaders from 28 EU members states met with Turkish Prime Minister Ahmet Davutoglu on Sunday, f...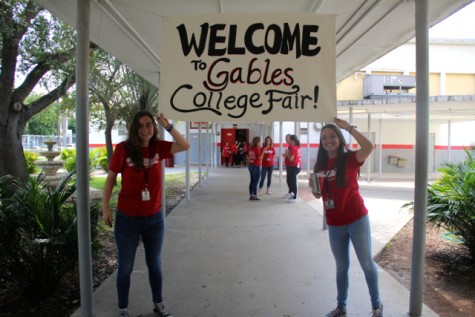 Mariam Ahumada - Staff Writer, Ximena Puig - Photographer, and Kelly Hanley - Photographer

October 13, 2015
Applying to college can be an overwhelming educational milestone. On Oct. 13, the PTSA organized the annual College Fair, helping alleviate some of the stress that comes with thinking of applying to college. Every year, the PTSA parents work hard to organize and actualize a college fair where the s...