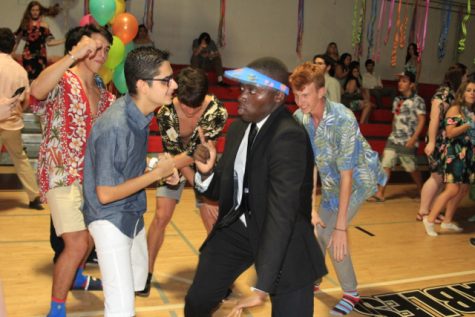 Ana Capiro, Spanish Editor

October 24, 2017
Homecoming, a high school staple, has finally come back to Gables after a short hiatus. Students will be expected to bring their fashion A-game as this year's theme is a tropical luau. Taking place in the gym, this informal and innovative approach to the traditional homecoming dance gives students the opp...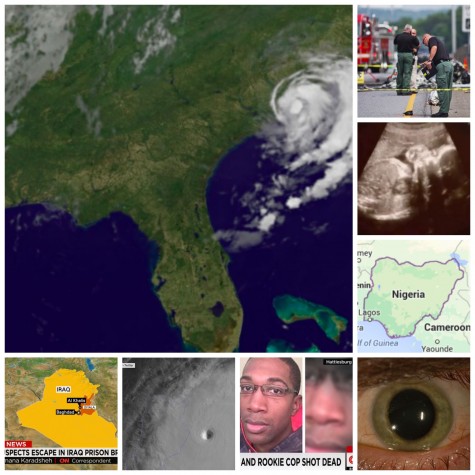 Daniela Quijano, Editor

May 10, 2015
International Affairs 10-year-old denied abortion A 10-year-old girl was raped by her stepfather and is now pregnant. Activist groups are pressing the government in Paraguay to allow her to have an abortion, a procedure that is illegal in the country except when the pregnancy threatens the mother's l...