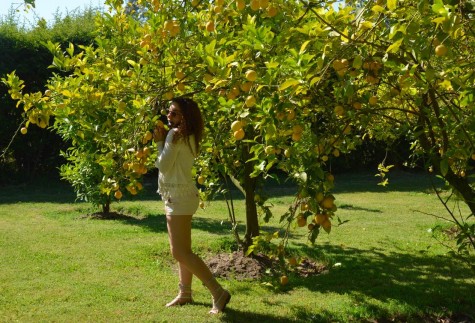 Albany Muria, Editor

January 6, 2016
Instead of spending a typical Winter break "stay-cationing" in Miami, some Gables students travelled to unique places, experiencing winter around the world. Junior Sabryna Gonzalez traveled to the opposite hemisphere and explored the wonders of Chile. Visiting both the country and her family there,...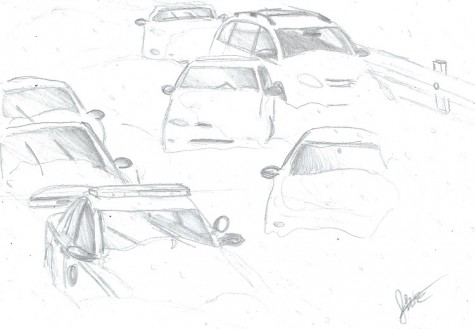 Cavan Wilson, Staff Writer

February 3, 2015
While most of Florida deals with putting on jackets for 50 and 60 degree weather, the northeast is dealing with blizzards and huge snow storms. For the past few days, the northeast has received heavy snowfall and gusty winds, causing some big problems and creating difficult weather conditions. The stor...