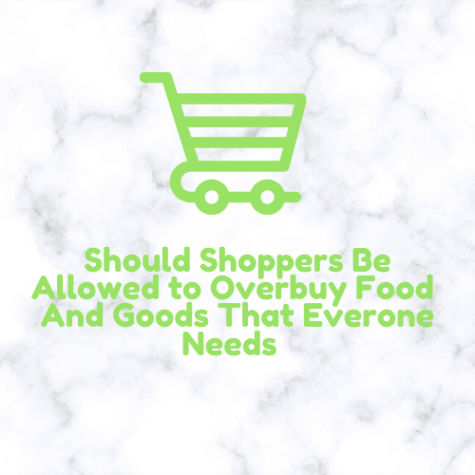 Anthony Russo, Staff Writer

April 24, 2020
The outbreak of Coronavirus has affected the day-to-day lives of millions of people around the world as guidelines to stay a minimum of six feet away from everyone and to limit going out as much as possible are heavily encouraged. With all of these restrictions, many people have started becoming paranoid ...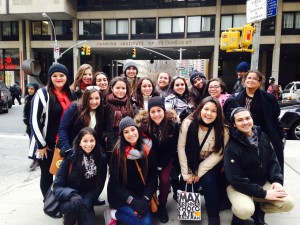 Sabrina Ochoa, Business Manager

January 20, 2014
On January 16, 2014, around approximately 6:00 a.m., a group of 17 fashion students and 3 chaperones boarded an airplane to the city that never sleeps. Planning to visit colleges and enjoy New York City, the group walked and walked through the city as they shopped,viewed major landmarks and toured a...