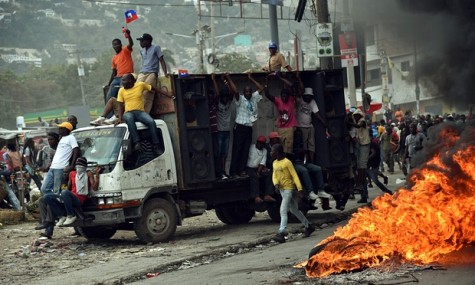 Mariam Ahumada, Staff Writer

February 19, 2016
On Sunday, Jan. 7, President Michel Joseph Martelly left Haiti in constitutional crisis when he ended his term without a successor. Martelly's resignation was brought on by civilian riots demanding a resolutions to his decision to postpone presidential elections twice in the past years. Michel Martelly's f...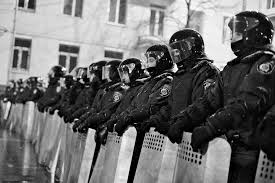 Catherine Healy, Business Manager

April 29, 2015
Monday, April 27, a funeral service was held in honor of Freddie Gray, a 25-year-old black man who died due to a spinal injury he endured while in police custody, in Baltimore. Minutes after the service, in the most populated city in Maryland, riots broke out which lead to 250 arrest and 20 injured police...