Paula Gonzalez, Staff Writer

April 29, 2018
Por primera vez desde la revolución cubana, un presidente que no tiene el apellido Castro ha tomado poder. Miguel Díaz-Canel juró como Presidente el jueves pasado. Castro ya tiene 86 años y seguirá siendo cabeza del partido comunista. Fidel Castro entregó el poder a su hermano Raúl en 2008...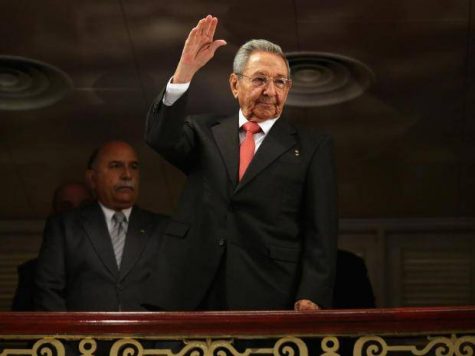 Jesse Zambrano, Staff Writer

April 25, 2018
The Castro family, which had been in power in Cuba for over fifty years, ended their time in the political limelight when Raul Castro announced he would be stepping down as president of the country on April 19. Miguel Diaz-Canel, Castro's vice-president, has been named the successor. Castro has, however,...