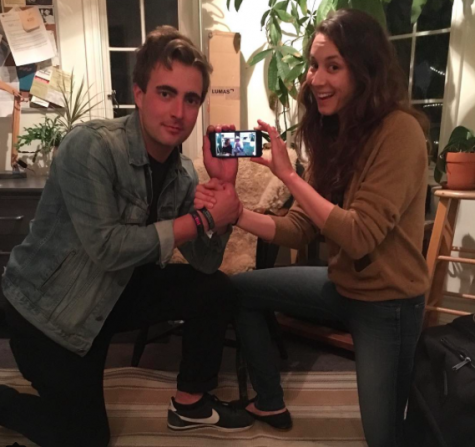 Kelsy Pacheco, Staff Writer

May 7, 2016
Actress Troian Bellisario gave one stranger the weekend of his life. The Pretty Little Liars actress left her bag at Griffith Park in Los Angeles with her phone and all her belongings. Come Jack Wagner, a random civilian, finds her phone and tries to return it. After texting a couple people in her...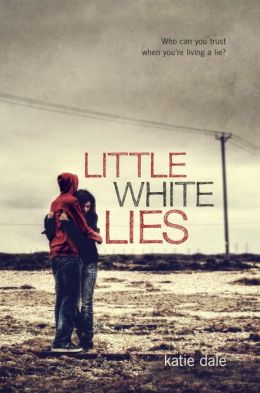 Samantha Valero, Staff Writer

May 15, 2015
Our Rating: A The first time that Lou meets handsome, brooding Christian, she knows that he is hiding something. Why does he always avoid the subject of his family when it comes up? Why does he dye his blonde hair black? When Christian's house goes up in flames,  he flees for his life and Lou...