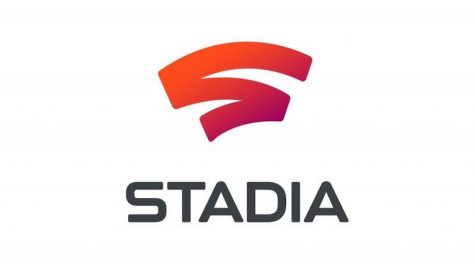 Alexander Yagoda, Opinion Editor

April 3, 2019
In its short but rich history, Google has always been the first and best at what it does. Be it browsers or search engines, the tech giant has always been a step ahead with a superior product. However, with the recent explosion of video gaming as a commercial enterprise, including an expected one billion dollars in the esports industry over the next year, many companies not usually associated with gaming have tried jumping on t...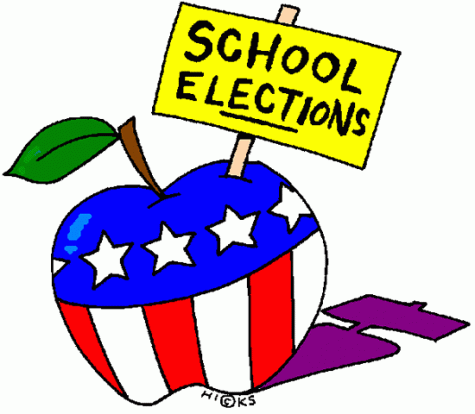 Catherine Healy and Howard Senior

January 14, 2016
Student Council Albany Muria Student Council President My name is Albany Muria and I'm running for Student Council President in order to make next year unforgettable for students of all-grade levels. As a dedicated and responsible candidate, I believe to be qualified for this position. I will also ...