Natalia Rodriguez, Reviews Editor

December 12, 2018

Filed under Reviews, The Place To Be, Top Stories
Our Rating: A++ The French have long maintained a reputation for crafting some of the most delectable pastries. French pastry chefs, or maîtres pâtissiers, master the fine art of baking pastries after years of practice as well as countless hours of dedication to their craft. The culinary c...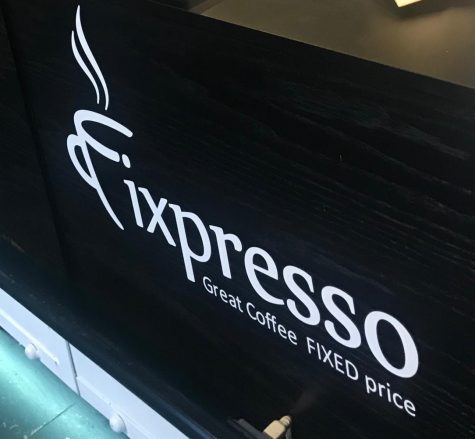 Adriana Castro, Staff Writer

August 27, 2018

Filed under Reviews, The Place To Be
Our Rating: A+ There is a new café in town, and it is to die for! With the start of stressful assignments and long work nights, many students on campus will be needing that sip of coffee in the morning for a kick of energy. The unbeatable prices at Fixpresso ($2 everything!) do not compromise the...