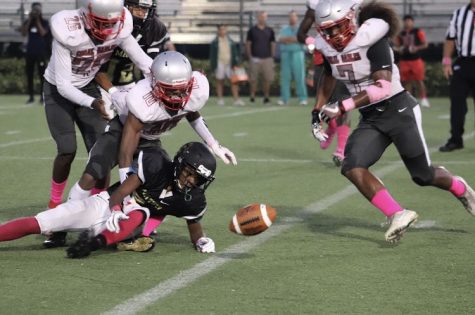 Allegra Sharp, Staff Writer

October 23, 2019
The Cavalier Varsity Football team has taken the fall season head-on, training non-stop and playing every game with unparalleled effort. The Cavaliers have come close to taking down some of the best teams in the district, but have come up short, winning just one of their first five games. However, a...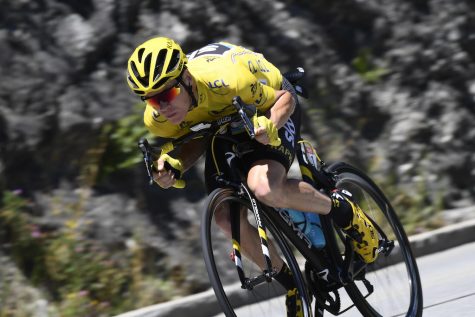 Daniel Toll, Sports Editor

July 28, 2017
On Sunday, July 23, Chris Froome of Team Sky, pedaled his way into the history books by winning his fourth Tour de France title in the last five years. By accomplishing such a remarkable feat, Froome further separates himself from the majority of cyclists and creates a convincing argument as to why he...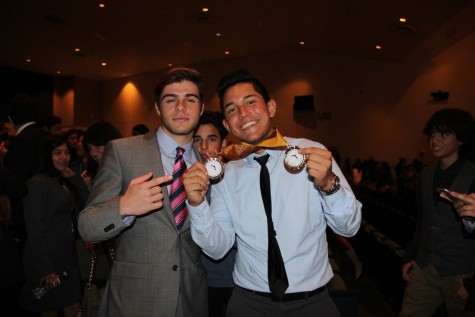 Maria C. Estrada, Staff Writer

January 19, 2016