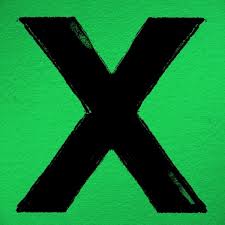 Samantha Valero, Staff Writer

February 13, 2015
Album: X (Deluxe Edition) Artist: Ed Sheeran Genre: Pop, R&B and Hip Hop Release Date: June 20, 2014 Our rating: A+ Ed Sheeran, born on Feb. 17, 1991, is now 23 years old. As a child, he played guitar and showed promise for the music business. He began to seriously consider music as a...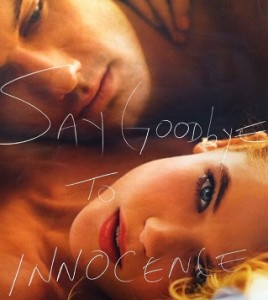 Melissa Valladares and Maria Barrios

February 1, 2014
Release Date: February 14, 2014 MPAA Rating: PG-13 Director: Shana Feste Stars: Gabrielle Wilde, Alex Pettyfer, Bruce Greenwood, and Joely Richardson Our Rating: A After their high school graduation, Jade Butterfield (Gabrielle Wilde), a shy but privileged girl, and David Elliot (Alex...