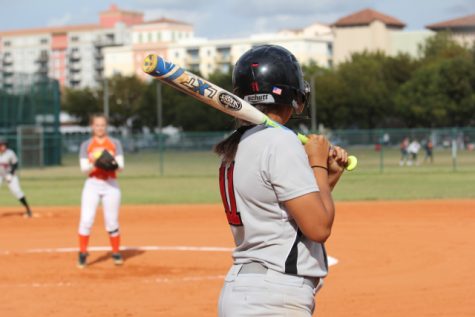 Miguel Lemus, Staff Writer

April 25, 2018
What began as a fun activity to play with the family soon became one of Bonilla's most prized hobbies. Sophomore Angelina Bonilla began playing softball at the age of nine and was later inspired by her father and sister to take on the sport competitively. Day in and day out, Bonilla has spent countless...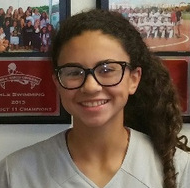 Yeileny Lopez, Staff Writer

March 10, 2016
The week of  March 6, freshman Kylie Santana showed an impressive performance for the Lady Cavaliers' softball team. Santana pitched the varsity team to victory against Terra High. Not only did she prove victorious, but she also went eight for 12 last week at the plate in four games. Sports have...