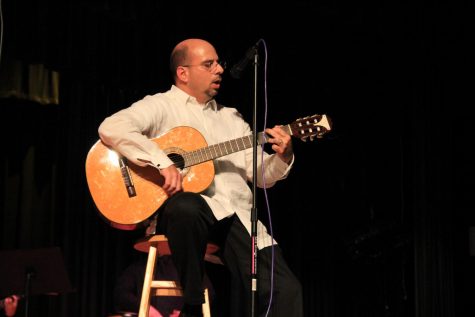 Jesse Zambrano, Spotlights Editor

November 9, 2018

Filed under En Español, Noticias, Top Stories, Vida Estudiantil
El pasado martes 2 de noviembre, los estudiantes de Coral Gables Senior High celebraron el mes de la Herencia Hispana al presentar un espectáculo en el auditorio. Los estudiantes de diversos grados y grupos fueron invitados a disfrutar del evento presentado por estudiantes que querían celebrar la cultura...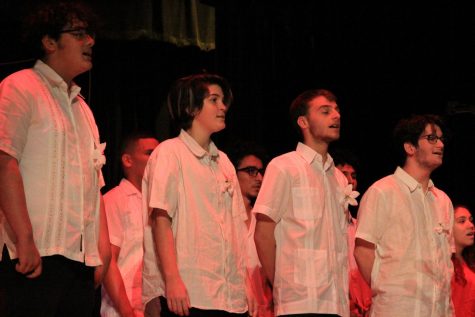 Miguel Lemus, Staff Writer

November 4, 2018
The Hispanic Heritage Show is a traditional event that was first introduced to the student body to promote Hispanic culture. This event was held once a year for several years in the past but recently made a reappearance since the year 2014. This year, Madame Rouit, with the help of the Foreign Language...