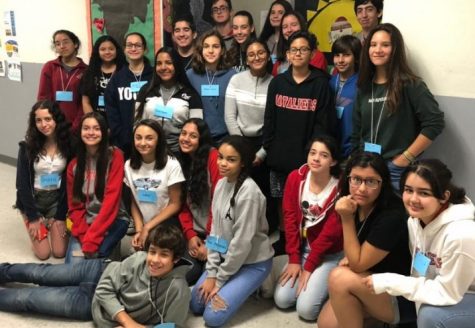 Jeannette Perez, Staff Writer

August 14, 2019
Summer '19 is wrapping up and back-to-school season is here. All Cavalier students are getting ready for the start of the new school year here at Gables. Some are preparing for their most favored year -senior year -while others are prepping for their first year in the oftentimes overwhelming educational...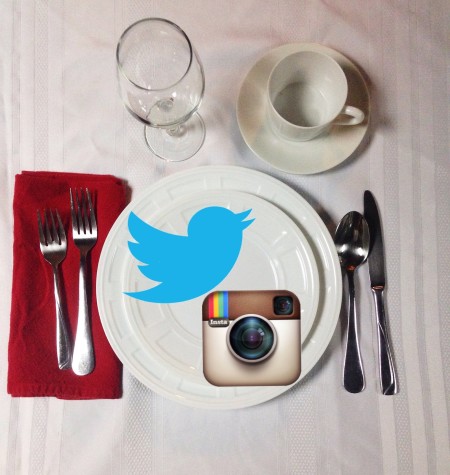 Annie Farrell, Staff Writer

April 29, 2014
Currently, one cannot escape from being drawn into the ginormous and glamorous vortex of social media. It is unavoidable, and our days are constantly filled with glimpses into others' lives. On account of our "private lives" being constantly put up for display under public scrutiny, it is necessary...