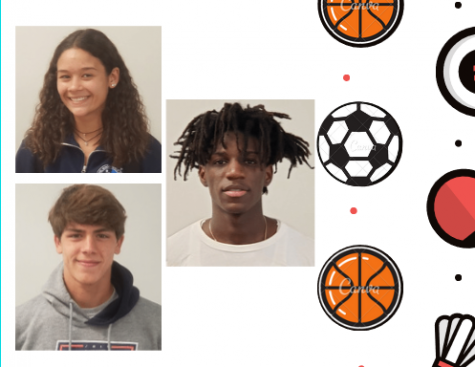 Allegra Sharp, Staff Writer

January 2, 2020
The month of December is an especially difficult month for the athletes to be recognized as an "Athlete of the Week." With a seemingly shorter winter season, these recognized athletes have shown their athletic prowess with ample time to prove themselves, despite the long holiday resting period. The following...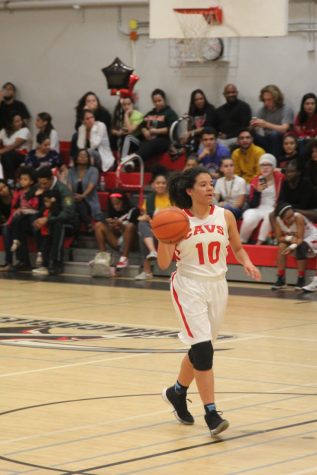 Adriana Meijaard, Staff Writer

February 5, 2018
Kassandra Luis, a senior in the Academy of Finance (AOF), was selected to be the Coral Gables Athlete of the Week from Jan. 28 to Feb. 4. When growing up, it was a recreational activity for her until the seventh grade when her friends brought out her competitive side. Although she was just a freshman,...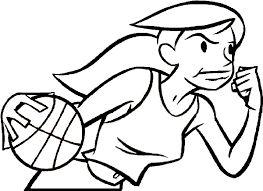 Catherine Healy, Business Manager

January 24, 2015
Come out and support the Lady Cavs, our girl's basketball team, on Monday, Jan. 26th for their first Playoff game at Gables at 5pm.