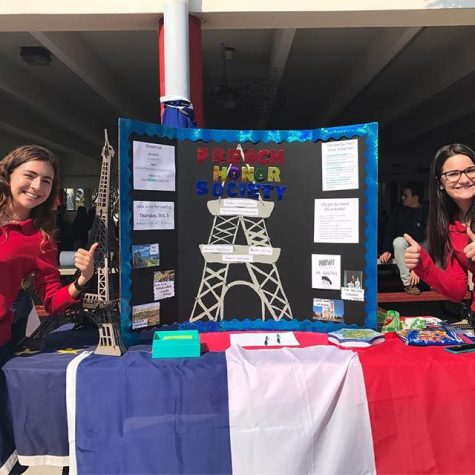 Natalia Rodriguez, Reviews Editor

October 9, 2018
The French Honor Society (FHS) is excited to once again be a part of Gables for the 2018-2019 school year. In order to be a member for the year and qualify for induction, please fill out the application below and turn it in with your dues, $15 for new members and $10 for inducted members. Dues cover the c...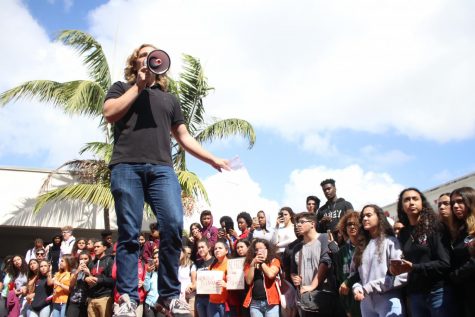 Daniela Parra Del Riego, Staff Writer

September 21, 2018
We live in a politically turbulent time; from the local to the international level, many citizens have strong opinions about what our politicians are doing. There has been a recent emphasis on conversations surrounding the younger generation and how current politicians' actions and decisions will affect...