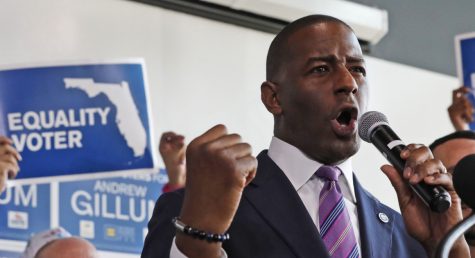 Alex Anton, highlights contributor

April 2, 2019
Throughout the last few years, there has been a clear democratic rise in Florida. Perhaps the peak of such an initiative was when Real Clear Politics polls predicted Andrew Gillum to beat the Republican candidate Ron DeSantis in the race for governor. However, the Democrat rally was not enough, as the Re...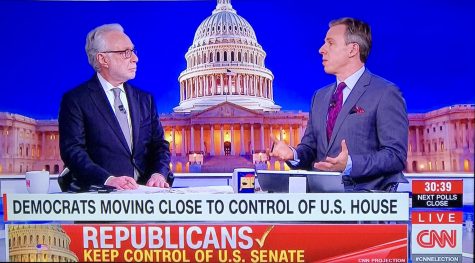 Maia Berthier, Staff Writer

November 8, 2018
The 2018 midterm elections have reflected the importance of voting more than ever before. Rick Scott won Florida's Senate seat by only 0.4% of the vote, and it was not the only close call this cycle. Democrats took back the majority in the House of Representatives, but the Republicans gained at le...