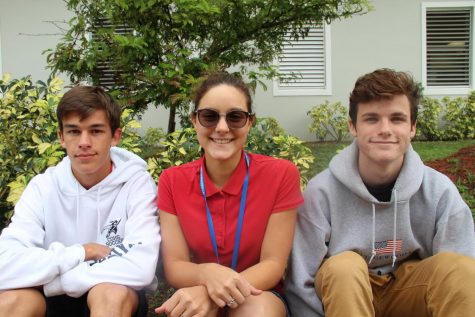 Anthony Russo and Kluivert Suquino

November 2, 2019
With the fall sports season coming to a close, various Cavalier student-athletes sought to leave their impressions on and off the field throughout the month of October. These athletes displayed unparalleled effort while intimidating their opponents with tremendous heart and determination. A few Cavaliers...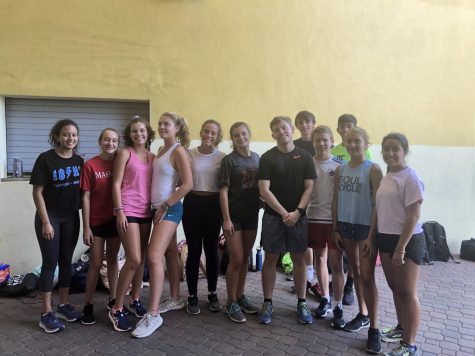 Audrey Simon, Staff Writer

September 1, 2019
The fall sports seasons have just begun, and the Cavalier Cross Country team is prepared to dominate the courses this year. The runners on the team have been practicing non-stop since the summer, getting a head start on the season, and they are all very psyched to begin the season alongside their cross...