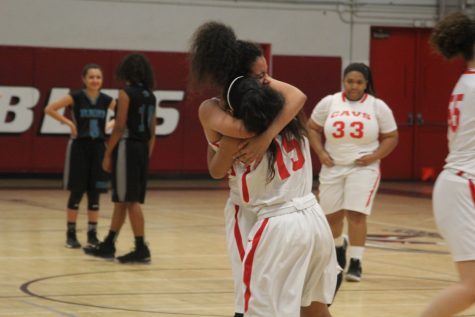 Cameryn Padron and Sara Zamora

January 30, 2018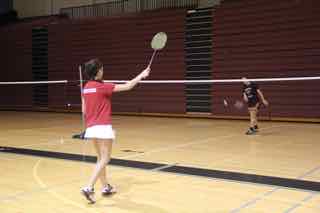 Kelsy Pacheco, Sports Editor

April 14, 2015
As the season for badminton approached its end, the team gave it their all during the game against Reef and Southwest on April 2nd. Although the team did not come out victorious this time, they still have two games to show what Cavaliers are made of. "This game was not like a game I'...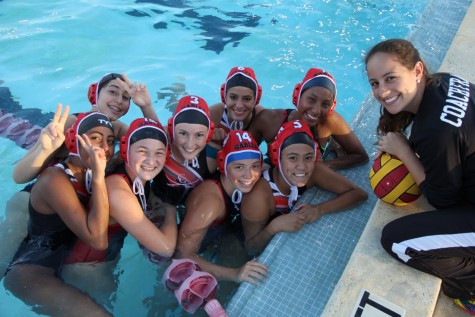 Kelsy Pacheco, Sports Editor, Camilo Bacca, Photographer

March 9, 2015
On Tuesday March 3, the girls and boys water polo teams played tough matches against Coral Reef and Columbus. The girls played a great game coming out on top and beating Coral Reef 28-0, and the boys played a tough match against Columbus but in the end were defeated 15-20. In the boys game, the team tried their hardest, but lost ...