Badminton: Gables vs Coral Reef vs Southwest
As the season for badminton approached its end, the team gave it their all during the game against Reef and Southwest on April 2nd. Although the team did not come out victorious this time, they still have two games to show what Cavaliers are made of.
"This game was not like a game I've ever played before considering it last about three seconds. During my first point in my doubles game against Southwest, the opponents were moving me and after having received a bunch of them my last shot, I had rolled my ankle, fallen and hit my knee, and as a result could not play the rest of the game, and it really bothers me because I wanted to get more practice in for divisionals," junior Gaitana Jaramillo said.
Originally, Gables was only supposed to play against Coral Reef, but the day before, Gables had found out that they would, again, be playing Southwest, when they were expected to see them in the upcoming week at divisionals and GMAC. Therefore, it was a chance to be able to get in some practice against the rival team before the upcoming games. This time around, the team was able to win a couple more games, but Southwest still reigned over them, beating them 7-3. As for the game against Reef, Gables and Reef ended with a tie at 5-5.
"There was something crazy going on because we got an injury and someone threw up on the court. Our fellow team mate got hurt and had to get carried away by these twins from the other team," senior Andrea Avila said.
Even though the team was not able to defeat their major competition,  they were able to successfully tie with Reef. With two games left, the team is sure to keep practicing and to finish off with nothing but persistence.
About the Contributors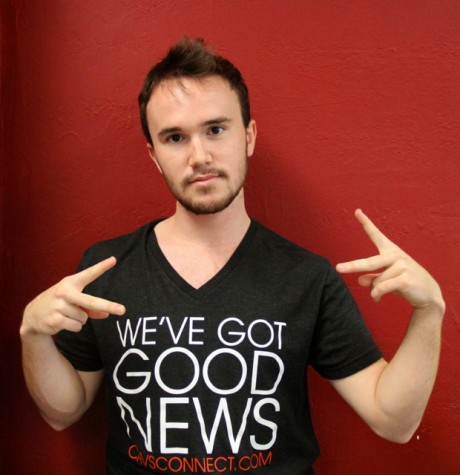 Orestes Gonzalez, Photography Editor
It's Orestes Gonzalez's second year in CavsConnect as Photography Editor. Orestes is creative with whatever comes out of his brilliant and mysterious mind,...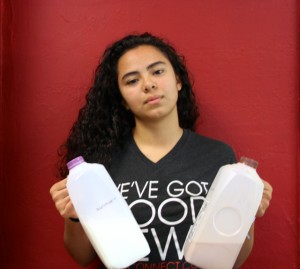 Kelsy Pacheco, Sports Editor
Kelsy Pacheco is a junior in the IB program at Coral Gables and cannot wait to see what this year awaits. She is happy to once again join the CavsConnect...