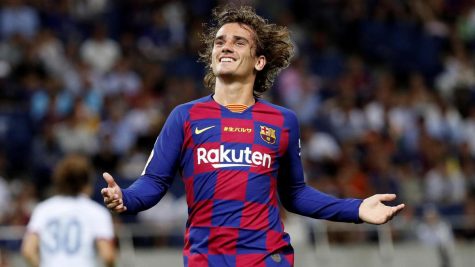 Japheth Oyedepo, Staff Writer

August 25, 2019
The off-season of professional soccer is an extensive waiting game. The "will he stay or will he go?" question is commonly asked when it comes to world-class soccer players in the European soccer transfer market. The acquisition of such players can lift the spirits and hopes of a team and its supporters....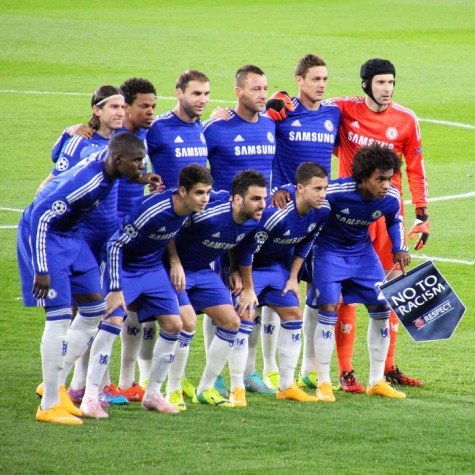 Nicolas Schmidt, Staff Writer

November 5, 2015
The Barclays Premier League is undoubtedly one of the best soccer leagues in the world. Every season, teams battle fiercely for a title that will give them glory and honor. Last season, the team that beat all the others was Chelsea FC. They were coached by José Mourinho and led by John Terry. Despite...