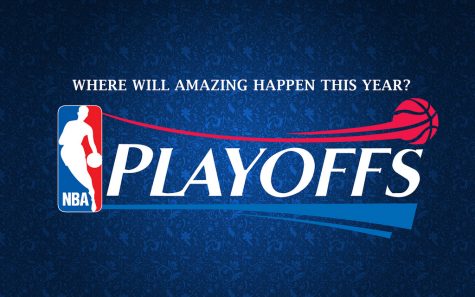 Nicolas Schmidt, Staff Writer

May 8, 2017
After 82 games of hard work, 16 NBA teams earned their place in the playoffs. Unfortunately, the Miami Heat were unable to make it because they finished ninth in the Eastern Conference. Nonetheless, the playoffs are an exciting to see teams competing, even though the Cleveland Cavaliers and the Golden...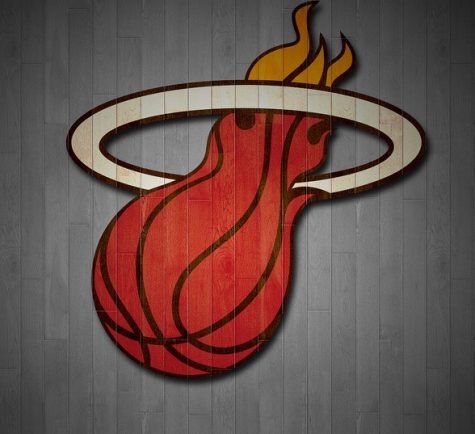 Nicolas Schmidt, Staff Writer

March 4, 2017
Whenever a team or a player in any professional sport is playing well, people cannot help but think that all good things come to an end. As the Miami Heat were on a 13-game winning streak, people started to think likewise. After having a long losing streak, Miami got their act back together and were...