Athlete of the week: Cavan Wilson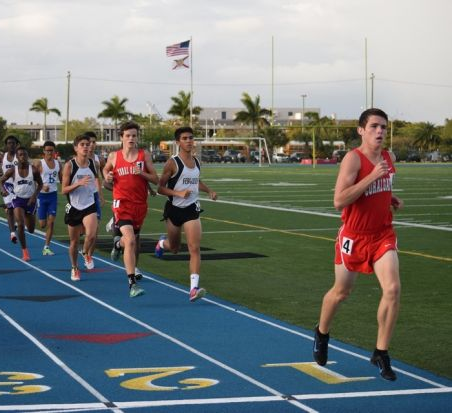 This week's athlete of the week is Cavan Wilson, a track star who won the Greater Miami Athletic Conference in the 3200 meters with a time of 9 minutes and 44 seconds. Wilson is a junior in the IB program and is also a member of the cross country and swim teams.
To read more on Wilson and his prior endeavors, please click here.