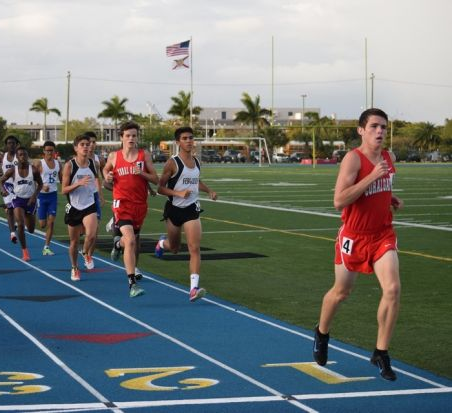 Hannah Cordes, Staff Writer

April 3, 2017
This week's athlete of the week is Cavan Wilson, a track star who won the Greater Miami Athletic Conference in the 3200 meters with a time of 9 minutes and 44 seconds. Wilson is a junior in the IB program and is also a member of the cross country and swim teams. To read more on Wilson and his prior...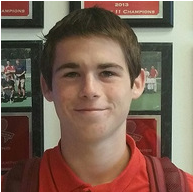 Natalia Rodriguez, Staff Writer

October 11, 2016
This week junior Cavan Wilson holds the title of Athlete of the Week for his outstanding accomplishments at the Junior Orange Bowl Cross Country Invitational meet. Wilson was able to place third overall by sprinting past his competition and finishing strong with an astounding time of 16:52. Q: What...