Local Farmers' Markets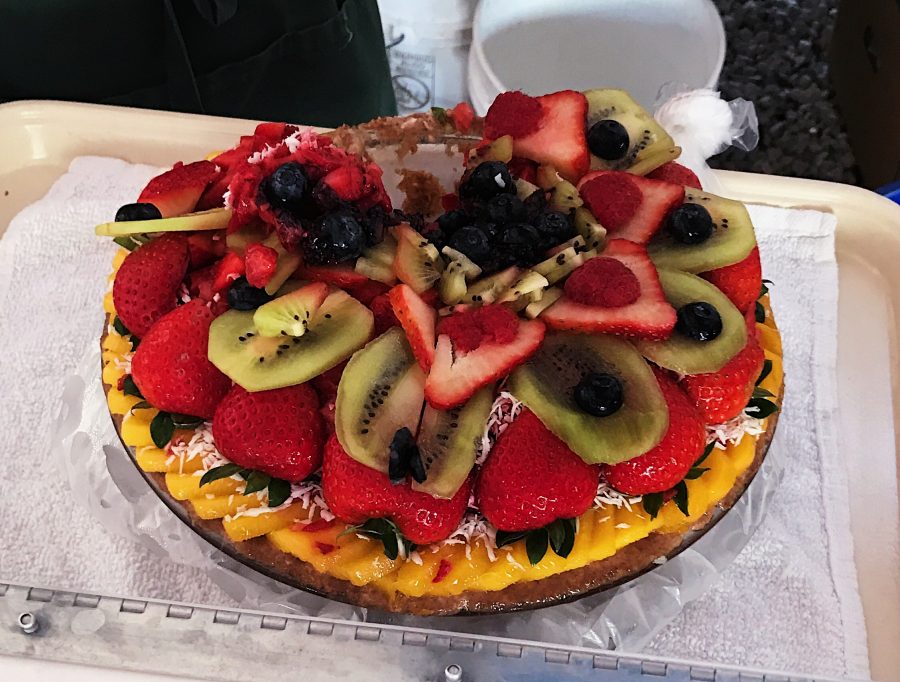 In recent years, many communities have begun to stray away from the mass-produced and commercialized foods found in supermarkets, and started to favor more sustainable and local options. To meet this new demand, farmers markets providing locally grown and organic food have become increasingly popular. Some communities host their own farmers markets weekly to bring people together and to share everything from fresh produce to baked goods. The Coral Gables and Coconut Grove markets are definately worth the weekend trip.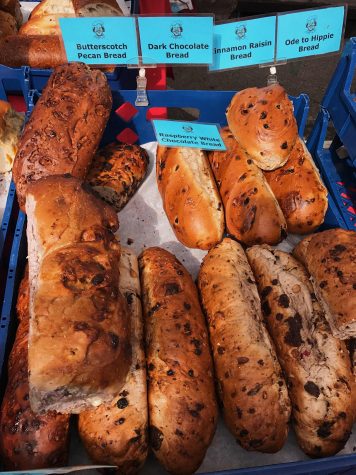 Coral Gables Farmers' Market
Our Rating: A
Every January, a long line of tents spans across Biltmore Way, marking the beginning of the Coral Gables Farmers' Market. The Coral Gables Farmers' Market features a plethora of local vendors that sell everything from fresh produce to prepared goods that were handmade just hours beforehand. Open every Saturday from 8am to 2pm, the Farmers' Market is a perfect place to get a delicious pastry for breakfast and shop for the ingredients needed to prepare a healthy lunch later on. The Market is extremely family friendly, and the open air environment not only creates a relaxed ambiance, but it also allows for dog owners to bring their dogs to enjoy the scene as well. While buying foods is usually the main reason people frequent the market, children's activities, gardening demos, and complimentary cooking lessons are also hosted throughout the day. The only problems with the Coral Gables Farmers' Market are that it's only open from January to March and it's quite pricey, especially for people on a budget.
"The Coral Gables Farmers' Market has some of the best chocolate almond croissants I've ever had, and it really brings the community together," freshman Emily Kay said.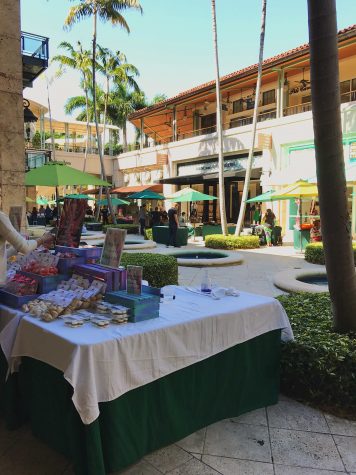 The Farmers Market at Merrick Park
Our Rating: B-
The Farmers' Market at Merrick Park can also be found in Coral Gables, and opens on Sundays from 10am to 5pm. Located on the ground floor of the Village of Merrick Park, this Farmers' Market features a smaller amount of vendors, but still offers fresh produce and foods from local restaurants and bakeries. Unlike the Coral Gables Farmers' Market, the Merrick Farmers' Market is open year round, and has a more refined ambiance due to its location within the upscale mall. Getting to the market is fairly convenient, and the parking garage assures that finding somewhere to park is not a hassle. However there are a few downsides to this market: the market's small size makes for a fairly slim selection. Additionally, the prices at this market are quite high, posing a significant problem for those who don't wish to spend over $20 for breakfast.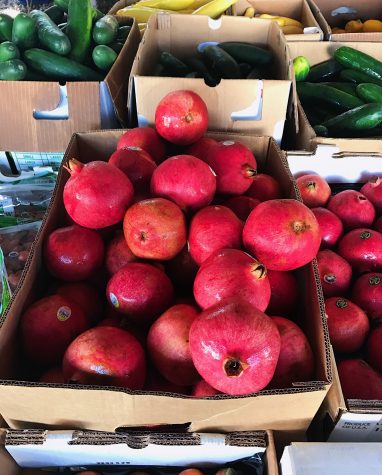 Coconut Grove Farmers Market
Our Rating: A-
The Coconut Grove Farmers' Market is nothing short of a vegan paradise. Open every Saturday from 1oam to 7pm, the farmers market is a short 5 minute walk down Grand Avenue from CocoWalk. The farmers market features Glaser Organic Farms (which comprises of the majority of the market) and other small shops that sell a variety of items that aren't strictly produce, including jewelry and soaps. Due to Glaser Organic Farms' prominence in the market, there is a notably raw and vegan influence. Refreshing nut milks, vegan fruit pies, freshly made salads and wraps, and assorted ice cream flavors are just some of the incredible foods available at the market. However, not everything sold at the market is vegan: there are products that contain milk and eggs. The laid back and casual ambience of the market invites one to stay at one of the tables available and enjoy their purchases. While this Farmers' Market is quite pricey as well, the sheer quality and unbelievable taste of everything sold, makes it well worth the price.
"The chia pudding from Glaser Organic Farms is probably the best I've ever had, and I really appreciate all the vegan options available," sophomore Brianna Curran said.
In order to get the freshest produce of the best quality, visiting a Famers' Market is a sure way to find what you are looking for. This weekend, visit any of these markets to appreciate all that your community has to offer.
About the Contributor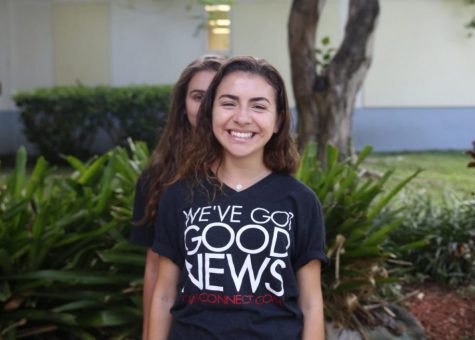 Natalia Rodriguez, Reviews Editor
Natalia Rodriguez is currently a senior in the International Baccalaureate (IB) program here at Gables, and is excited to continue editing for CavsConnect...