2018 Hurricane Season May Come Earlier than Expected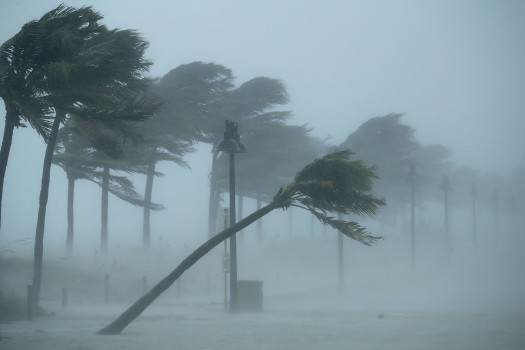 Following the massive destruction and chaos that occurred last year from Hurricanes Irma, Harvey and María, many are afraid of what is to come in the 2018 hurricane season. Although Floridians experienced some devastation during the 2017 hurricane season, the Caribbean Islands faced some of the strongest effects of these storms, with many islanders left without homes. With hurricane season around the corner, forecasters are predicting a 70 percent chance of a tropical storm forming in the Gulf of Mexico and developing into a hurricane in the near future. Due to this grim prediction, local officials are encouraging residents to stock up on as many supplies as possible to avoid possible food shortages when hurricane season arrives.
"It sucks that the hurricane season has already started. Usually no one can expect what is to come from these storms, but the only thing that we can do is just prepare in case of any future shortages or disasters," freshman Jessica Rivero said.
Forecasters have predicted that there is a likelihood of around 16 tropical storms forming and, out of those, four are expected to become major hurricanes. Last year their predictions of 17 storms and seven hurricanes came true, with two of them arriving earlier than expected. Due to the horrific effects of the 2017 hurricane season, the World Meteorological Organization announced three hurricane names for retirement. According to the National Oceanic and Atmospheric Administration, the 2018 hurricane season will come earlier than expected and will reach above or near average strength when compared to last year's season.
As of late, governor Rick Scott has advised 67 Florida counties to be prepared for the severe weather that is expected to come due to the outer-bands of tropical storm Alberto. With winds of 40 mph, the storm is currently moving toward the coasts of Louisiana, Mississippi and Alabama. Over the next three days, Alberto is expected to strengthen by 20 mph and has caused local governments to issue warnings of storm surges along the gulf coast.
"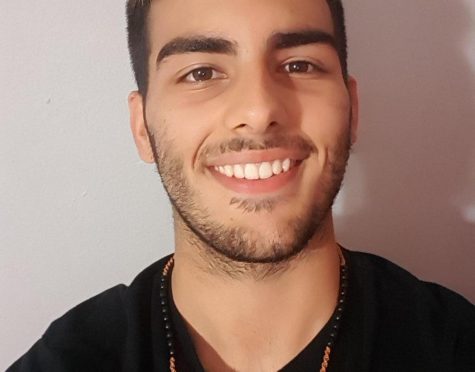 I hope the hurricane season won't be as bad as last year's  because it just left the community in chaos and many in the Caribbean without homes. Although many had it worse in the Caribbeans and Texas, it was still difficult to recover from Irma's aftermath.
— junior Victor Hernandez
South Florida is not expected to be hit by Alberto, but they should expect an 80 percent chance of rain over Memorial Day weekend. However, residents should still prepare for the earlier than expected hurricane season in case of any food or gas shortages.
Your donation will support the student journalists of Coral Gables Senior High School. Your contribution will help us cover our annual website hosting costs.
About the Contributor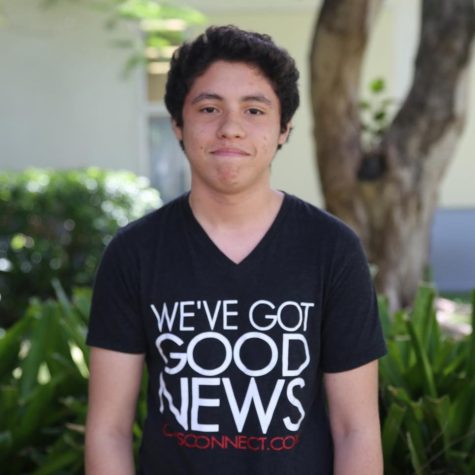 Miguel Lemus, Staff Writer
Miguel Lemus is a junior in the International Baccalaureate (IB) program at Coral Gables High School.  Lemus is excited to see what the school year will...