Meet Gables' Teachers of the Year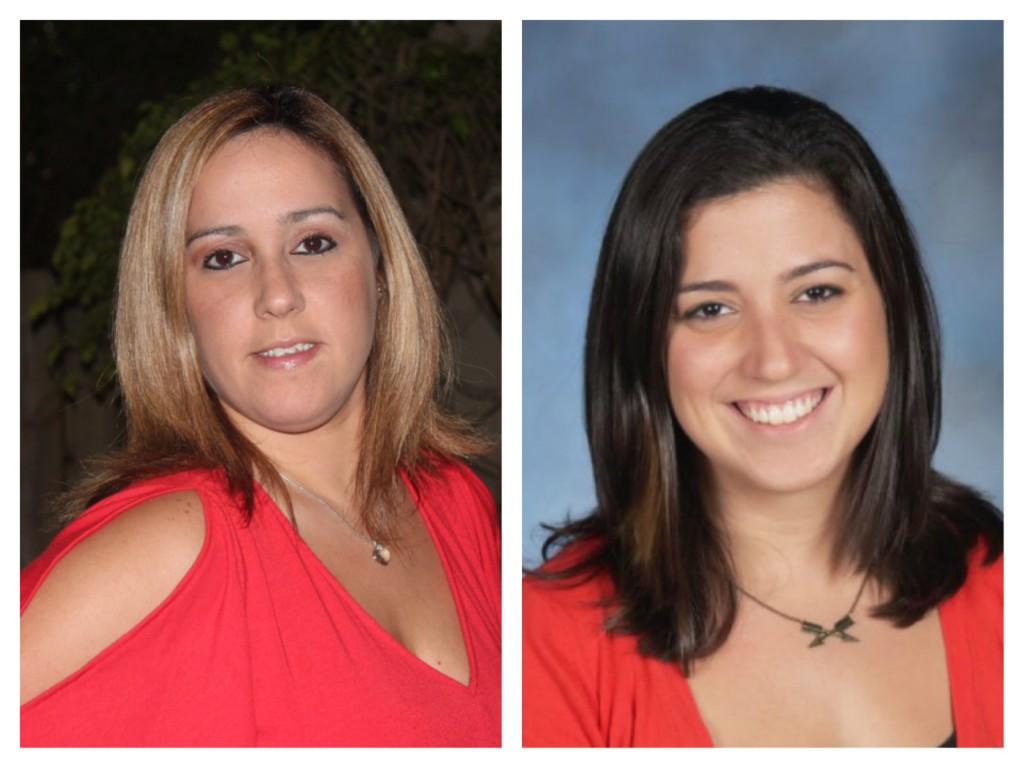 There will always be teachers who students love and adore; those who dedicate themselves to building the knowledge of the next generation. The teachers nominated for teacher of the year and rookie teacher of the year are the type of teachers who embody the characters of a great educator and person. This year's teacher of the year is Ms. Alvarado, and rookie teacher of the year is Ms. Zaldivar.
Both teachers had to go through a rigorous application process once they were nominated. An extensive packet was to be filled out which included a max of 15 pages of their educational philosophies, short response questions and their community involvement in order to continue to the district level. Both teachers were nominated during a faculty meeting after school. Although there were other great candidates, both of these teachers stood out the most.
Teacher of the year, Ms. Alvarado, is in her second year at Gables as a counselor, her profession for the past 15 years. She went to college at Miami-Dade community college on a scholarship, then went to Florida International University to pursue her bachelor's degree in psychology and her masters on counselor education.
"She is fabulous, awesome, terrific, student oriented, a great leader, and I truly thinks she deserved it," Mrs. Del Castillo said.
She first started her career in South Miami Senior High where she took on her new role as a counselor. She was then offered a job at a newly opening middle school and later transferred to Coral Reef Senior High because she enjoyed the high school hours. Eventually she ended up at Gables, and she is now in her second year.
Dedication, organization, determination, and persistence are just some qualities Mrs. Alvarado has that led to her nomination of teacher of the year.
"I never really expected to get teacher of the year because when you say teacher you automatically think of a teacher: somebody with students and a lesson plans. My role is a little different as a counselor; I feel truly honored and blessed," Mrs. Alvarado said.
Rookie teacher of the year, Ms. Zaldivar, started teaching at Gables last year as a substitute teacher for Ms. Vidal and Ms. Odom. She now teaches freshmen English, AP English Literature, creative writing and is currently taking on the role of adviser for the school's award winning literary magazine, Catharsis.
"I think it's great that she won. This year I've gotten a lot closer to her so I definitely see how hard she works," senior Paulina Picciano, Editor-in-Chief of the literary magazine Catharsis, said.
After graduating high school, Ms. Zaldivar continued her education at the Florida International University where she pursued her degree in international business and English. Although Ms. Zaldivar is new at teaching, Gables is not new to her. Zaldivar is a Gables alumni, so it was not difficult for her to fit in with the students, teachers and other faculty.
 "I'm honored to be recognized by the teachers and faculty of this school, some of which were my teachers when I was in high school. I am truly humbled to call some of the people which I respect and admire the most, colleagues, and to be recognized by those people is a tremendous honor," Ms Zaldivar said.
In the end, we have two terrific teachers who worked hard to gain their titles. We thank them for helping students learn and grow as people.
About the Contributor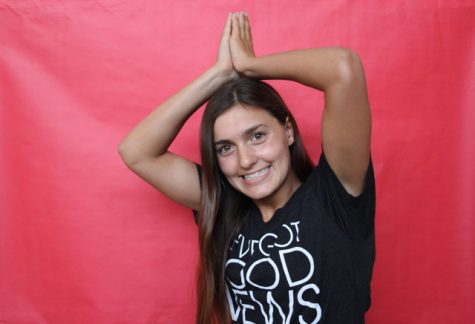 Hannah Cordes, Staff Writer
Hannah Cordes is a sporty IB senior in CavsConnect that loves everything there is to love about Gables. Whether it is dressing up for a pep rally or going...