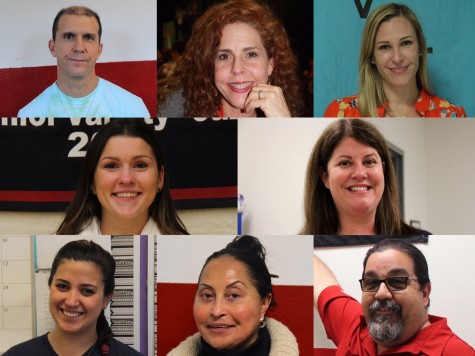 Annie Farrell, Editor

March 11, 2015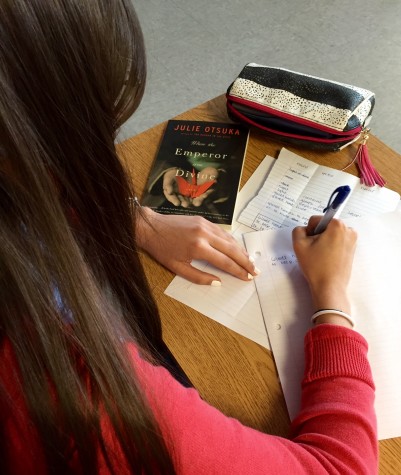 Jake Paz, Staff Writer

February 26, 2015
Omar Figueras, an English professor at Miami-Dade College, visited Creative Writing students on Feb. 20  and taught them the meaning and origins of various Japanese poetry styles. The workshop took place in Ms. Zaldivar's room during eighth period. Figueras focused his presentation on the Haiku s...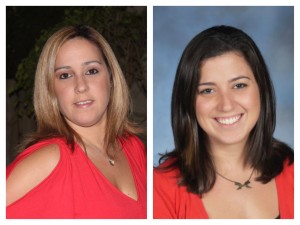 Hannah Cordes, Staff Writer

December 20, 2013
There will always be teachers who students love and adore; those who dedicate themselves to building the knowledge of the next generation. The teachers nominated for teacher of the year and rookie teacher of the year are the type of teachers who embody the characters of a great educator and person. This...