Jessica Wang Harnesses the Cavalier Identity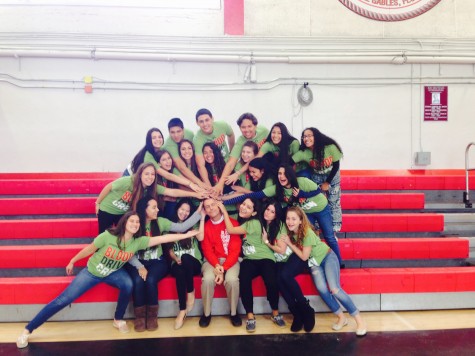 Senior Jessica Wang is involved in it all; an International Baccalaureate (IB) student with member or board positions in organizations ranging from Student Activities to National Spanish Honor Society, Wang has also been president of Blood Drive for the past three years and holds it dear to her heart because of its direct impact on both the campus and the community. Although she is entering college with an undeclared major, Wang has the determination to succeed in any of her various endeavors.
"What I've taken away from Gables in these past few  years is the relationships I've made. I think high school is when you start finding yourself and become who you're meant to become and I think that a big part of that is the relationships that [you] build here, the people [you meet], and the opportunities that Gables offers you," Wang said.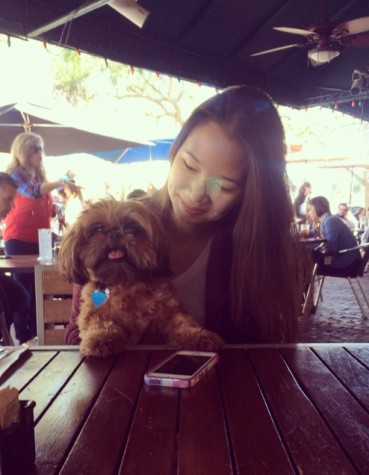 Wang describes her life to be mainly occupied by her school involvement, but outside of school she volunteers at various locations like the Key Biscayne Nature Camp or Temple Judea. A travel junkie, Wang also enjoys adventuring all over the world, her favorite travel spot being Ireland in virtue of its impressively green landscape. Wang spends any of her extra time with her "slightly hefty" dog, Rosie, who earns only pink toys and undivided attention from her loving owner.
"Rosie is my best friend, and I love her more than anything or anyone else," Wang said.
When it comes to college, Wang becomes a little unsure of what her future may hold, often quoting College Assistance Program (CAP) Adviser Mrs. Stack's mantra: "you'll grow wherever you're planted." Her top choice of schools under consideration is Emmanuel College, a small school in Boston. Wang plans to influence her community once she establishes herself, whether it be through her career or outside of it. Ultimately, Jessica Wang desires to be successful in whatever she does.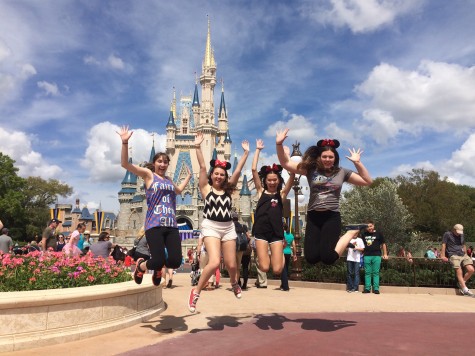 "I think that everybody defines success differently and that at this age, we're too young to know what our definition is. That's what this time is for- to figure out what we deem as successful and then, to strive to obtain it," Wang said.
Wang has a thrilling future waiting for her. Seeking a college out of her comfort zone in a place where she will truly find her way to success, Jessica Wang will only be beginning her journey when she says goodbye to the halls of Gables.