Sorry, no posts matched your criteria.
Polls

Loading ...
Staff Profile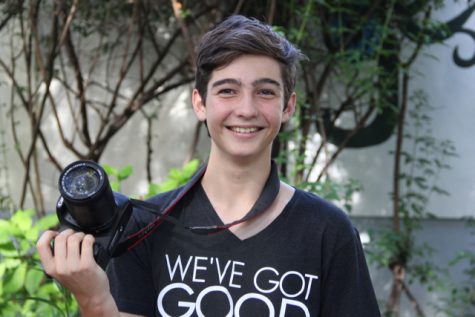 August Field
Photographer
August "Augie" Field is a sophomore in the International Baccalaureate (IB) program at Coral Gables Senior High. Augie grew up in Miami and attended Coral...
Email Updates
Enter your email address to receive our daily updates.