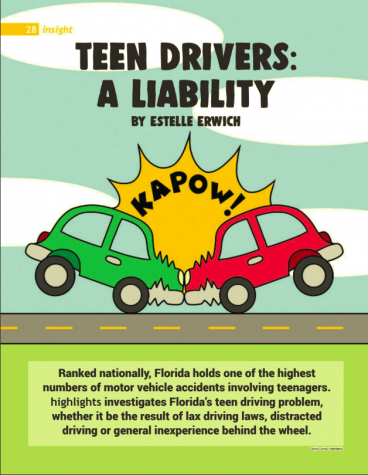 Estelle Erwich, highlights contributor

February 13, 2018
Ranked nationally, Florida holds one of the highest numbers of motor vehicle accidents involving teenagers. highlights investigates Florida's teen driving problem, whether it be the result of lax driving laws, distracted driving or general inexperience behind the wheel.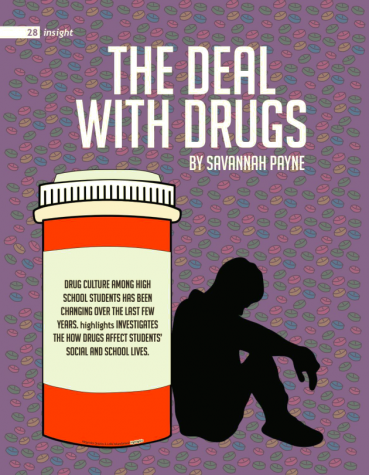 Savannah Payne, highlights contributor

February 12, 2018
Drug culture among high school students has been changing over the last few years. highlights investigates how the drugs affect students' social and school lives.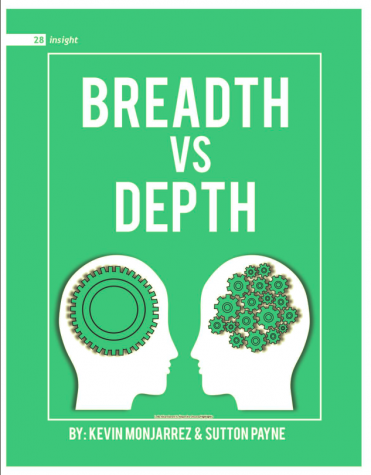 Kevin Monjarrez and Sutton Payne

February 12, 2018
In all stages of educational development, students can choose between pursuing a specific focus or broadening oneself over several subject areas. In this debate between specialization and generalization, one will find that there are merits to both.