Swift Hasn't Shaken It Off
The old Taylor can't come to the phone right now.
Our Rating: B+
Taylor Swift's new song, "Look What You Made Me Do," which premiered last Sunday on the MTV VMA's, can be described in modern terms as "completely savage." The top trending music video on YouTube is one that was well thought out and screams revenge. Taylor Swift has always been known for referencing her past breakups and revealing her personal life through most of her music. Always going the extra mile to create an underlying layer of vengeance in her music videos, Swift packed "Look What You Made Me Do" with references to the Kanye West/Kim Kardashian feud, enemy Katy Perry, ex Calvin Harris, ex Tom Hiddleston, online streaming feud, the Swift vs. Mueller case and all of the criticism from the media over the years thrown into one song and music video. Plus, what's a better way to premiere a music video of revenge than during the 2017 VMA's that your nemesis was hosting?
The melody of "Look What You Made Me Do" can be unpleasant at first, but after listening to the song several times, it gets quite catchy; it isn't the typical Taylor Swift song at all. "Look What You Made Me Do" shows that while writing the song, Taylor Swift put more time and effort in making sure she would get "revenge" than in developing a better beat.
"Taylor Swift's music was never really my style and when I heard a clip of the song I didn't like it so much, but when I watched the music video and heard the full song I honestly really liked it," sophomore Mercedes Debesa said.
The Swift and West feud first started when Kanye interrupted Taylor's speech in the 2009 MTV VMA's. Over the years they both slowly started to mend their friendship until he mentioned her in his song "Famous." Ever since, there has been back and forth of roasts between Taylor Swift, Kanye West and his wife, Kim Kardashian West, over social media. When Taylor Swift sings, "I don't like your little games, don't like your tilted stage, the role you made me play, of the fool, no I don't like you, I don't like your perfect crime, how you laugh when you lie, you said the gun was mine," it is clear she is referring to Kanye's tilted stage in his 2016 Saint Pablo Tour and Kim's Paris Robbery. She references Kanye, Katy Perry and Mean Girls in just one line, "I got a list of names, and yours is in red underline, I check it once then I check it twice." Grudge much?
Decoding the Look What You Made Me Do video: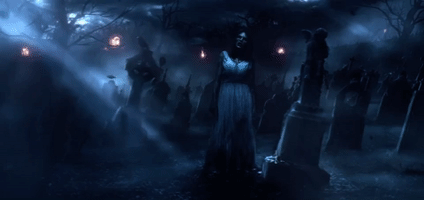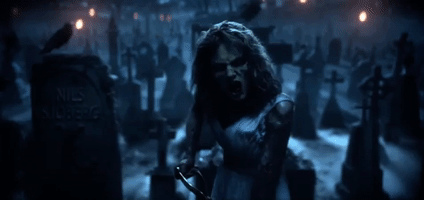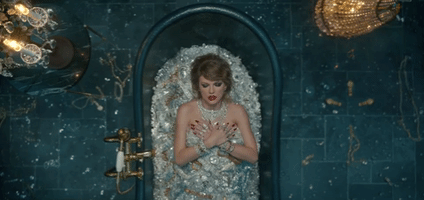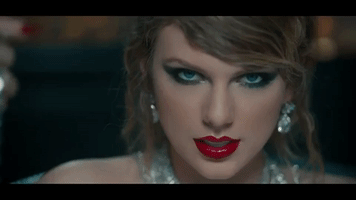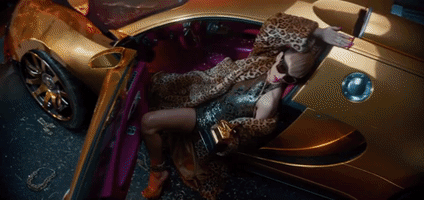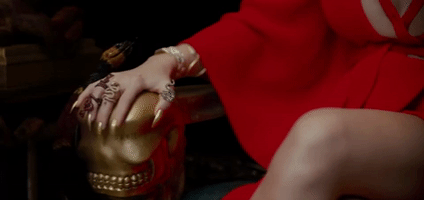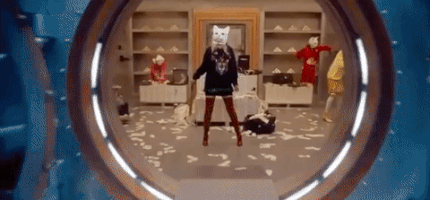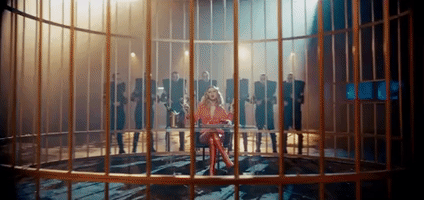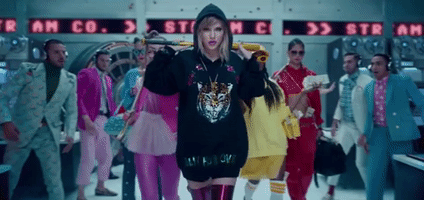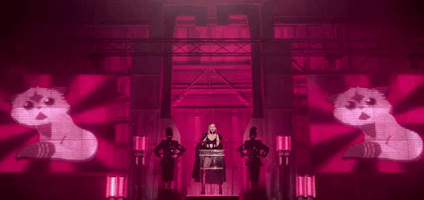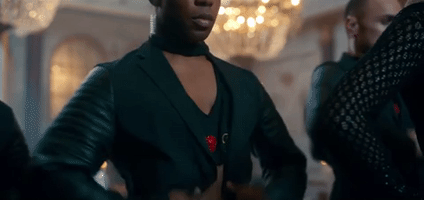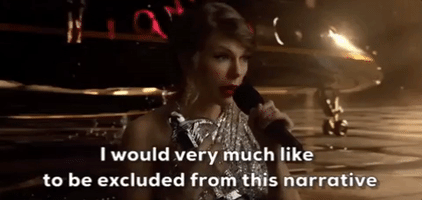 Taylor Swift's savagery is most prominent at the last seconds of the music video. Taylor mocks the old versions of herself with the criticism she received from the media. "Look What You Made Me Do" is the explosion of Swift's frustration over the years into one song and it's quite overwhelming. Her previous songs are incomparable to this one. From country days to pop days, Taylor Swift has always laid out her feelings and grievances in her music. If the old Taylor is dead and this is the new Taylor, then nothing has really changed. She is correct when she says "The world moves on another day, another drama-drama, but not for me, all I think about is karma." Nevertheless, Taylor Swift must be given credit for the creativity and effort she puts into getting her point across.
"I think Taylor Swift is pretty cool and is an inspiration. I like how she has been handling the negative comments and Look What You Made Me Do is a pretty awesome way to show that. I'd probably give it an A," sophomore Bowen Murley said.
Taylor Swift also recently deleted every post before Look What You Made Me Do on all her social media accounts. It also shows she is not following anyone and all her bio's state "The old Taylor can't come to the phone right now."Clearly the 'The Old Taylor is Dead.' Let's see what else the 'New Taylor' has in-store in her new album Reputation coming out November 10th.
Leave a Comment
Your donation will support the student journalists of Coral Gables Senior High School. Your contribution will help us cover our annual website hosting costs.
About the Contributor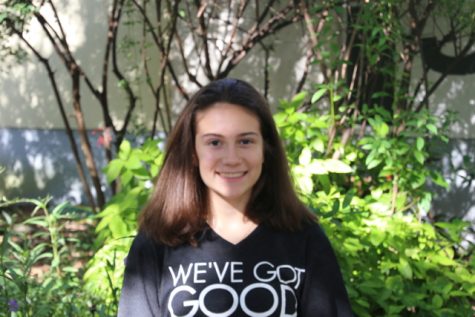 Adriana Meijaard, Staff Writer
Adriana Meijaard, a sophomore in the International Baccalaureate (IB) program, is an actively involved student at Gables with a unique heritage, personality,...