TBT: Throw Back TV
With the inundation of television with new shows and even more available on streaming programs like Netflix and Hulu, there's hours of entertainment waiting to be discovered. Because there's such a wide selection to cram into your weekly schedule along with homework, it's easy to forget some of your old favorites. Let's rediscover some old classics that may be the perfect edition to your lineup.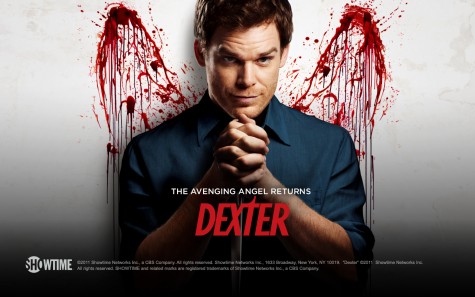 Our Rating: A
This mystery-drama follows the story of Dexter, a Miami Metro Police Department (PD) blood splatter analyst turned serial killer. However, Dexter only kills those he deems worthy of revenge. With a sister who's a cop and a job with PD, you would expect him to be caught right away. the In its eight season run, watchers are taken on a roller coaster ride of events.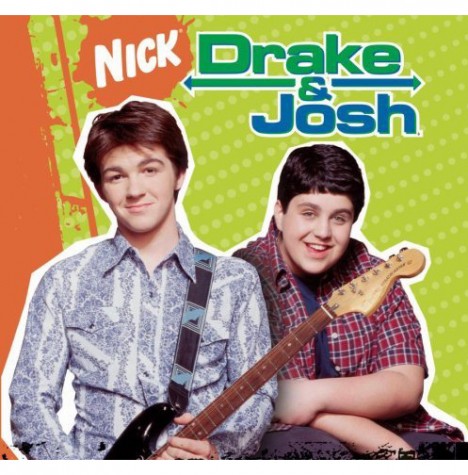 Our Rating: B+
Airing from 2004-2008 on Nickelodeon, Drake and Josh was a childhood staple. The show chronicles the lives of two stepbrothers, Drake and Josh, with opposite personalities. Throughout its four seasons, the series follows the pair as they deal with school, popularity, dating, and other issues many teens face in real-life. Combined with their cunning sister Megan, Drake and Josh's antics make the show perfect for anyone who needs a laugh at slapstick comedy after a stressful day.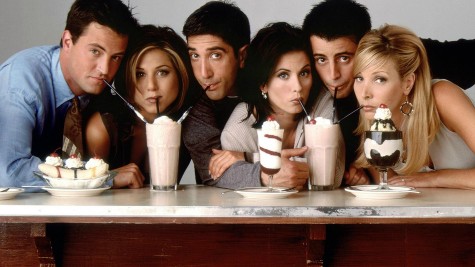 Our Rating: A+
As the catchy tune "I'll Be there for You" begins to play, audiences young and old gathered around the screen to watch this show from 1994-2004 and today is no different. After being added to Netflix on New Year's day, teens across the country have binged watch this show following the life of six friends, Rachel Green, Ross Geller, Monica Geller, Joey Tribbiani, Chandler Bing and Phoebe Buffay, in their twenties as they become entangled in relationships and precarious scenarios that could only happen on a sitcom. Event though some events are exaggerated, real-life lessons involving romance, tears, fights, surprises, and more teach audiences what being friends really means.
Our Rating: B
Gossip Girl is a teen drama series that follows the lives of privileged high schoolers as they graduate and go on to maneuver the rocky roads through college or fledgling careers. However, Gossip Girl remains trapped in high school behavior and continues to spread rumors and fuel scandals. From 2007-2012, the show tracked main characters Serena van der Woodsen, Blair Waldorf, Chuck Bass, Dan Humphrey and Nate Archibald as they deal with relationships triumphs and failures.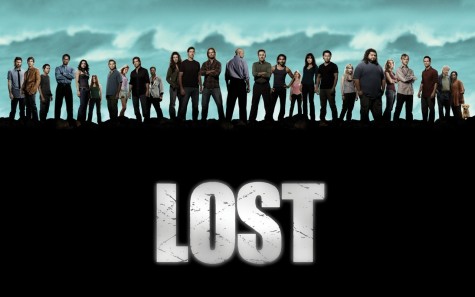 Our Rating: A
Oceanic Flight 815 crashed and left survivors on a mysterious island. These survivors must overcome barriers to work together and stay alive on this Pacific and paranormal island. In its six seasons, Lost received many awards and praise.  With plot elements like flashbacks and flash forwards to give insight into characters, Lost is a show that will leave you biting your nails in anticipation.
"I loved Lost! I watched a whole seasons in one day. It was the best series I've ever seen and I recommend that everyone watch it," senior Lauren Perna said.
Because there are so many commendable 'throw backs" to choose from, this list only scratches the surface of  shows to add to your TV bucket list. Hopefully, it will get you started on what to watch as the end of test season and the start of summer approaches.